10 Twitter best practices for business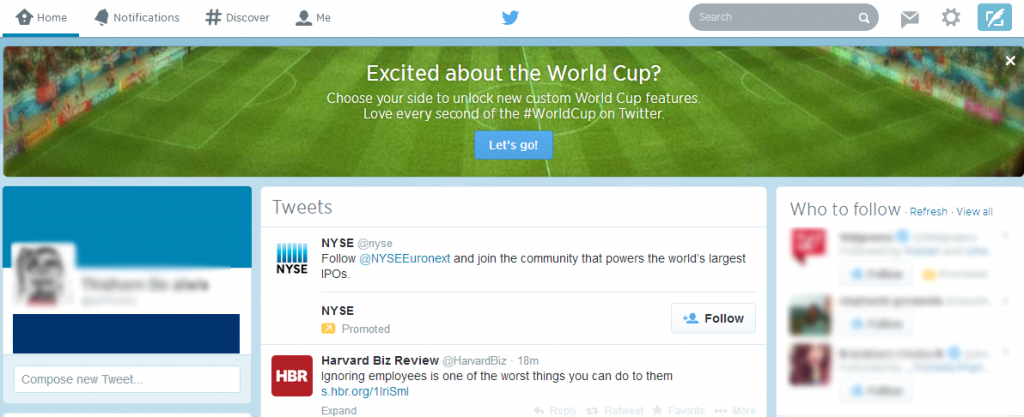 Twitter is used by many businesses as part of their social media marketing efforts.
It is a great avenue for a company announce its views, news and promotions and reach its audience. Unlike Facebook, Twitter has some limitations for businesses; however there are many ways in which your business can use Twitter to reach and engage with your audience better.
Here are some tips on making Twitter work for your business.
1. Keep your tweets as short and concise as possible
Most companies make the mistake of tweeting long sentences. Tweets are the most effective when they are short and catchy. Again remember if you don't stop at 140 characters or less your message will get cut off. Here is an example from Ben & Jerry's on a good sized tweet.

2. Use hashtags
Hashtags will definitely generate higher exposure for your Twitter. Hashtagged tweets are public, therefore people searching for your hashtagged topics at a time will see your tweets, as opposed to only your followers. It is important to keep your hashtags as catchy and simple as possible. Hashtags are also a great way of increasing followers, and for earning retweets and favorites from users who are not your followers.
See a result below for the hashtag search of "savings";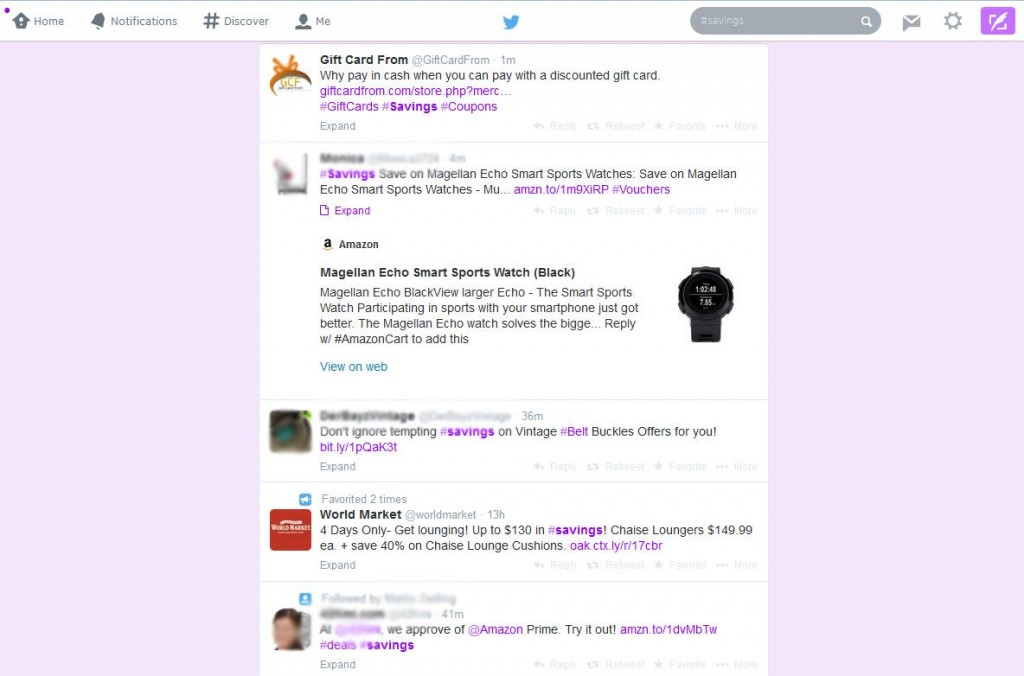 3. Keep your URLs short
Having long URLs may not appeal to readers too much. Hence it is always best to use shortened URLs when posting to Twitter, especially with the character limit. This can be achieved by using link shortener tools such as bit.ly or goo.gl

4. Don't overdo the hashtags
Having too many hashtags may be exhausting for readers. Overcrowding your tweets with hashtags might turn turn your followers off from reading the tweets. It is best to limit your hashtags to between 1-3.
5. Timing is everything
Time your tweets according to your audiences. Find out what times your audience is most active at and also learn from past trends of the response to tweets with regards to the time the tweets were posted at.
6. Achieve the right mix
Several similar tweets may appear monotonous. Have a good combination of tweets, tweets with links, images and videos to keep your audience enticed and interested in your tweets.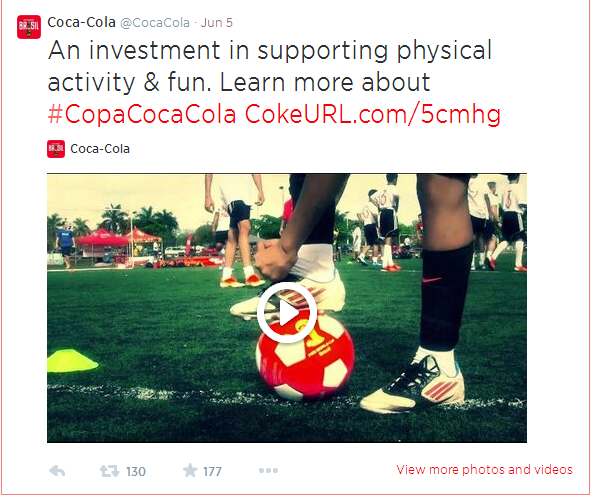 7. Tweet as Often as possible
Tweet as often as you could. It is recommended to tweet 3-5 times a day, but this could be higher during special events and during live tweeting.If you're unable to post on certain days at certain times, it could be useful to use social media scheduling tools such as Hootsuite for this purpose.
8. Follow relevant users
It is useful to follow relevant Twitter accounts to gain insight on industry, competitor activity and Twitter tips and tricks. It may also result in them following you back or  you gaining other followers.
9. Trend-spotting
One of the great features of twitter is that of the trending topics. The trending topics could also be filtered according to your region. It is a good practice to always look at the trending topics at a particular time, and if there are any topics that are relevant to you industry, business or community, use those hashtags in your tweets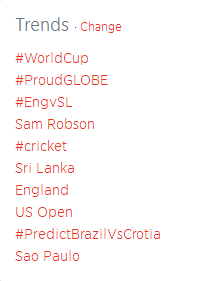 10. Incorporate Twitter into your contents/competitions
Although Twitter doesn't have the inbuilt competition capability, when you're hosting competitions, you could invite people to share their content on Twitter. For example, if you're hosting a photo competition, you can ask participants to share their content via Twitter (as well as via other social media channels such as Facebook and Instagram) and use appropriate hashtags for them to be found.
Twitter is changing fast as they show through their "World Cup Start Kit" as seen the image below, and as stated in the twitter blog they mention numerous other ways to for fans to engage with the FIFA World Cup 2014. This indicates that the future for Twitter would open much more avenues for reaching and engaging more audiences for business.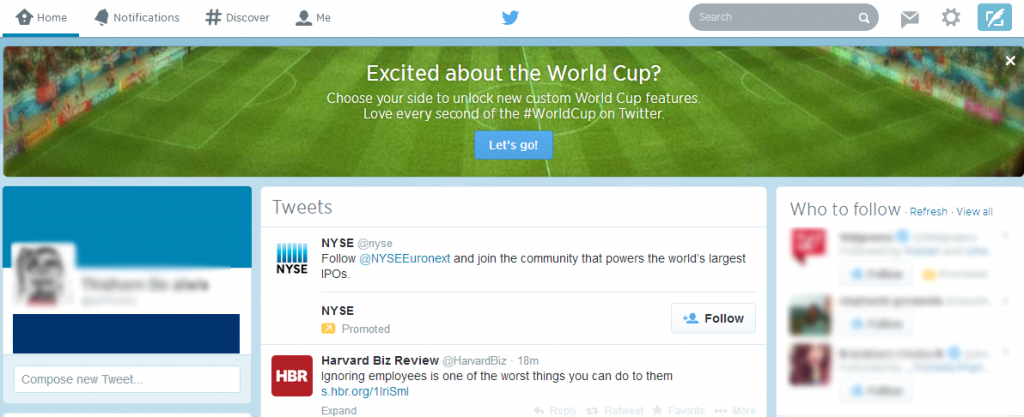 For more assistance on setting up Twitter, growing your Twitter presence and engaging your audience on Twitter, get in touch with us via email at This email address is being protected from spambots. You need JavaScript enabled to view it. or call 0773-22 44 20
Created: June, 13th 2014