Great book excerpts: The inspirational and the comical
Reading a book not only enriches you from within, but also gives you little pearls of wisdom to live by.
Whether it's about life, love, friendship, forgiveness or strength, a book always teaches us something. In this article, we have put together a collection of inspirational and comical excerpts from various books. Is you favourite quote included in the list, or have we missed any? Let us know in the comments below! 
Inspirational Excerpts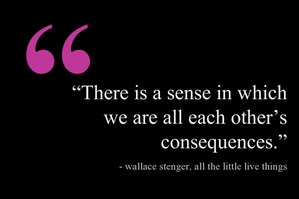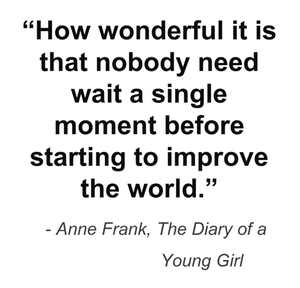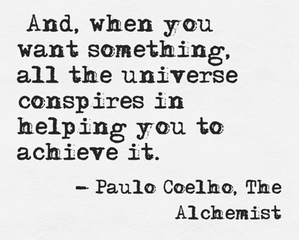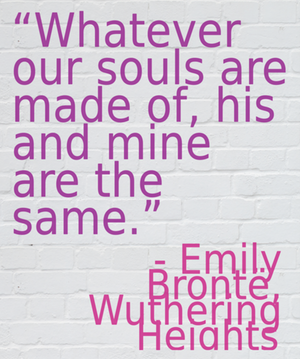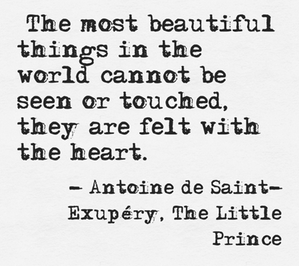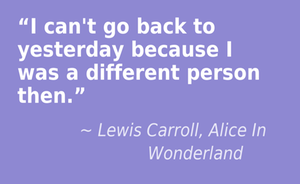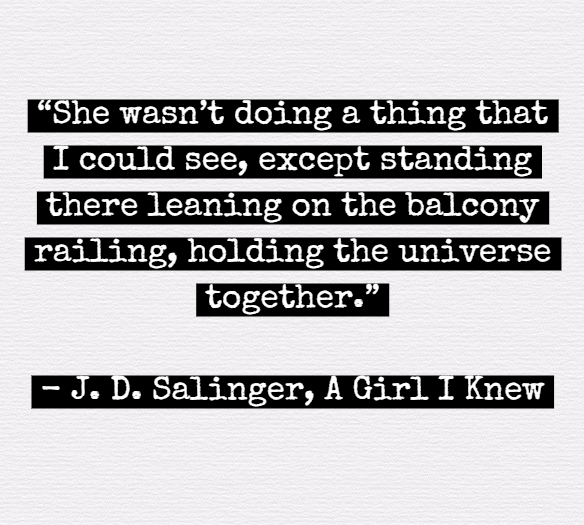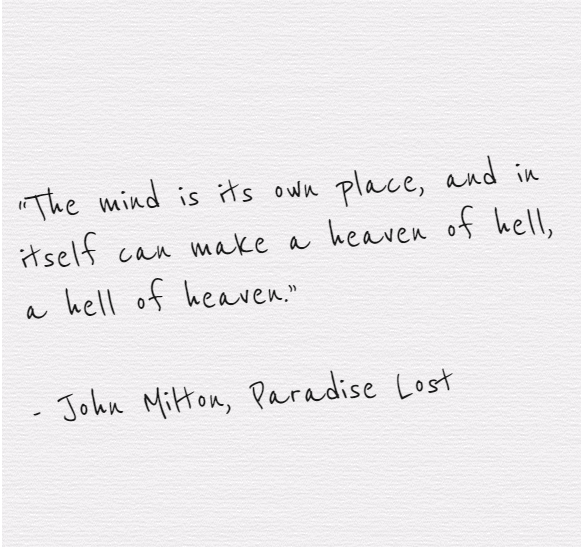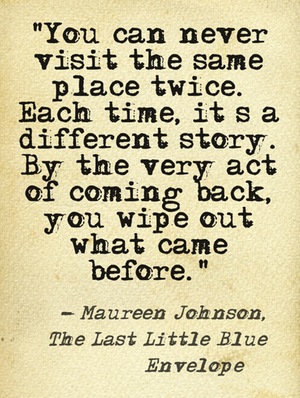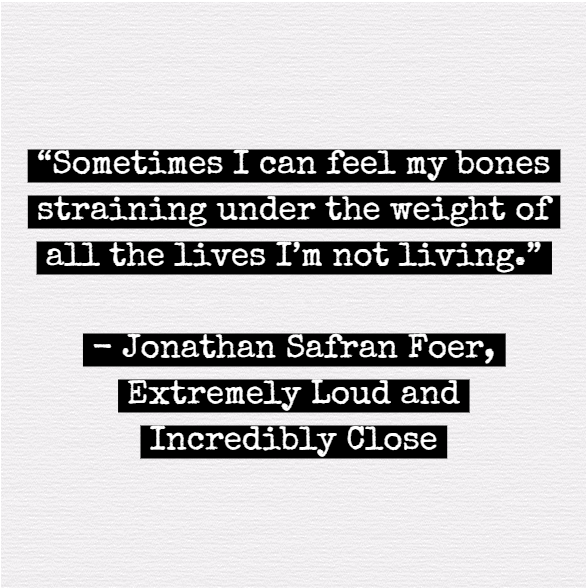 Funny Excerpts