8 Books that define wanderlust
Ever since you were little, you always dreamed of travelling around the world.
Leave everything behind and go to unknown places and meet new people, learn new cultures, discover traditions, and make wonderful memories. Unfortunately, as wonderful as this plan sounds, it is not always possible to make it become reality. However, you can get pretty close to the same feeling by reading a well-written travel book. While reading a travel book is an exciting adventure, writing one can be pretty tricky. How can one make you feel the same way you would feel if you were actually travelling the world? Describing a foreign land or culture without sounding condescending is not as easy as it may seem. These 8 books, however, do a pretty good job of taking you on a fantastic adventure.
1. The Great Railway Bazaar, by Paul Theroux (1975)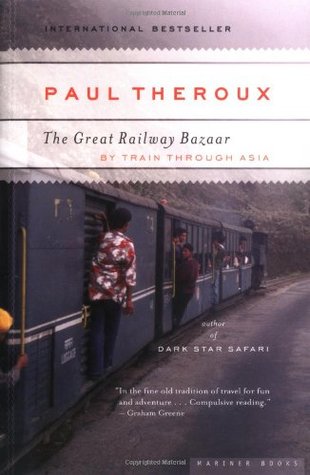 This classic of travel literature takes its readers on a four-month long journey by rail across India and Asia. Riding the Direct-Orient Express, the Delhi Mail from Jaipur and the Golden Arrow to Kaula Lumpur, the author travels to incredible places, meets countless people all with their own cultures and stories. This book is a beautiful reflection of the author's personal fascination with train travel.
2. The Beach by Alex Garland (1998)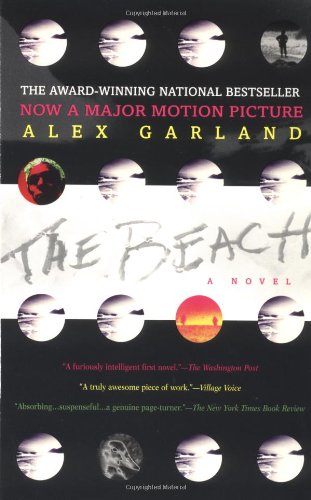 This captivating novel follows Richard as he embarks on an adventure in Thailand to find a piece of paradise on earth. On his first night in Bangkok, Richard is given a map with directions to an unknown, secluded island, a great legend among young adventure seekers. Once he gets there, Richard finds a breathtaking island with a secluded community with their own way of Life. However, he soon discovers that the idea of paradise on earth is just a utopia.
3. In a Sunburned Country by Bill Bryson (2001)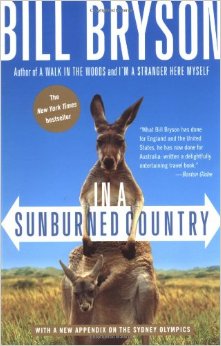 Bill Bryson brings us a brilliantly written book on the beautiful yet deadly land of Australia. Traveling far from the usual tourist path, Bryson takes the readers on a fantastic journey through this country describing its inhabitants, wildlife, whether, and many more facts about the wild land.
4. Travels with Charley: In Search of America by John Steinbeck (1980)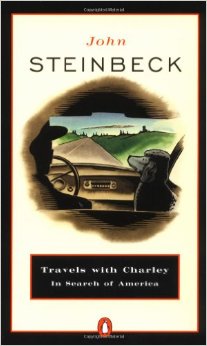 At the age of fifty-eight, Steinbeck feels that he has lost touch with the country he has been writing about for years; so he decides to set out to rediscovers America and all of its raw beauty, alongside his dog Charley. The two drive across forty states meeting old friends, making new ones, and pondering about issues such as racism.
5. The Road to Oxiana by Robert Byron (1937)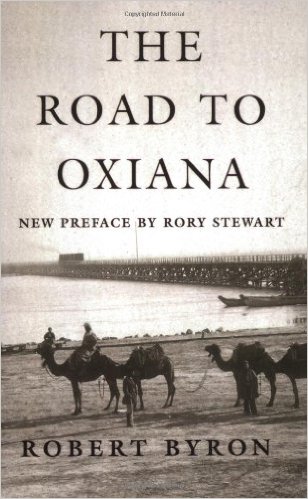 This book takes the form of a diary reporting the ten months Byron spent travelling through the Middle East. His travels take him through Persia and Afghanistan, and the book describes the places and the people he comes across. In this captivating book, Byron also diverges from practical aspects of travels to architectural history.
6. In Patagonia by Bruce Chatwin (1977)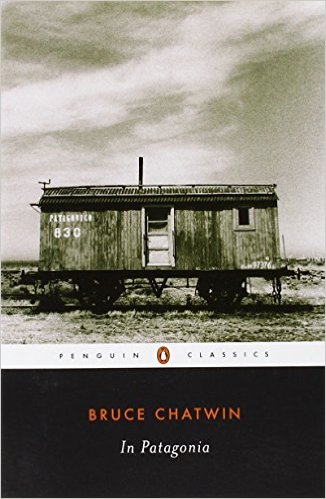 In Patagonia is considered by many to be one of the most significant pieces of modern travel writing. The book is modest and simple. Chatwin becomes fascinated by Patagonia at a young age, when he discovers a piece of skin of a brontosaurus owned by his grandmother (readers will later discover that it's actually a piece of skin of a giant sloth). Still fascinated by the story behind the piece of skin, Chatwin decides to travel to Patagonia in search of more information about the beast. The author maintains a realistic tone throughout the book, describing places, people, and experiences simply as they are.
7. On the Road by Jack Kerouac (1957)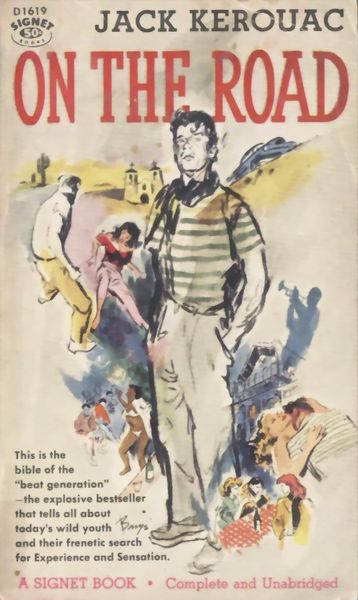 This is one of those books that make you want to seize the day, get into your car and drive aimlessly for days and days and days. It will make you want to feel alive and experience as much as you can. On the Road accounts the adventures of two friends racing through America chasing the American Dream. The young duo takes readers through all kinds of settings, from small towns, rural sceneries, deserts and busy urban cities. The book gives a perfect depiction of the life on the edge fueled by the desire to find freedom and challenge one's limits.
8. Video night in Kathmandu by Pico Iyer (1988)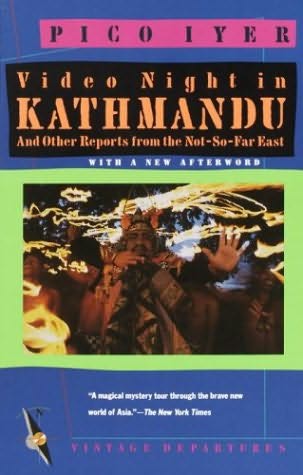 In 1985, Iyer sets out to travel Asia with the intention of understanding of the West has influenced the Easter culture.  He wanted to know how Rambo Madonna and Bruce Springsteen. took over Asia, and how Bruce Springsteen took over Bali. In his journey, the author meets Burmese peasants, Thai call girls, Hong Kong yuppies, astrologers from Nepal, Chinese tour guides, Tibetan monks, and Indian film directors to name a few. The author takes us through a kaleidoscope of people and cultures and gives a brilliant insight into the influences of the pop culture.