Storytelling and content marketing: The winning combo
The art of storytelling goes backs to centuries and is one the most powerful tools a content marketer can capitalise on.
Why, you might ask, is storytelling so important? The answer is quite simple; it's all about emotions. Human being are capable of complex emotions, and it's these emotions that attach us to people or things. And what better way is there to get people closer to your brand than generating strong emotions? Presenting a product or services to the people and promote its features, benefits, or the affordable price is not sufficient anymore to build a loyal customer base. You need to show how the product or service fits in the customers' life, how it solves a problem they struggle with, present a situation they can easily identify themselves with. Storytelling must get your audience talking, relating to your brand, and should start generating the best kind of marketing: word of mouth. So how do we create and tell a story that will get people talking and interested in your brand?
Who is the hero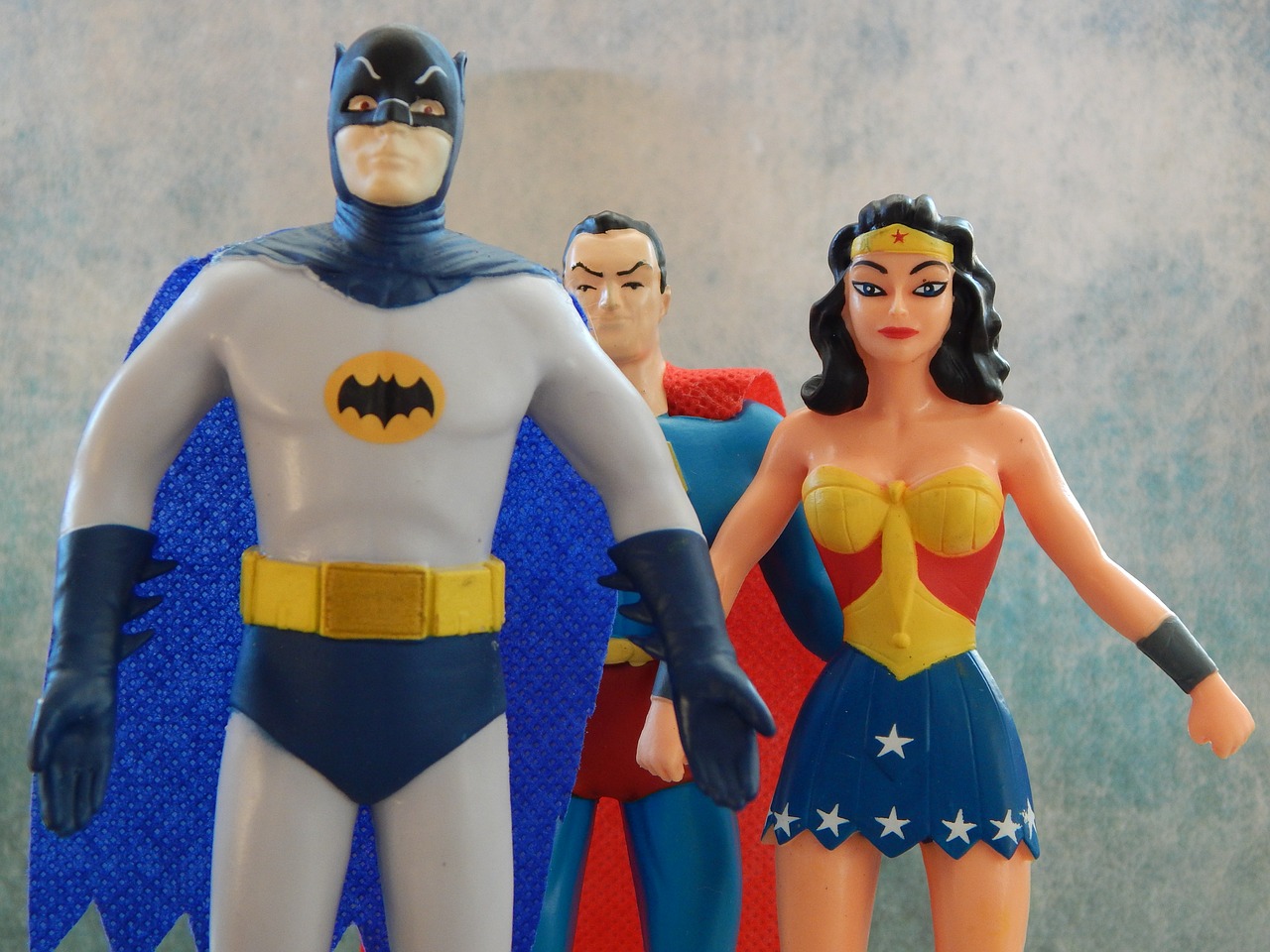 People identify themselves not with situations nor with products, but with other people. You might have a great product or services, but to get your audience connected to your brand, you must introduce them to a person who is battling a fight similar to theirs, expressing feelings they can relate to. The hero of your story should be someone who inspires your audience, who makes them realise that they are not alone in the struggle.
What is the problem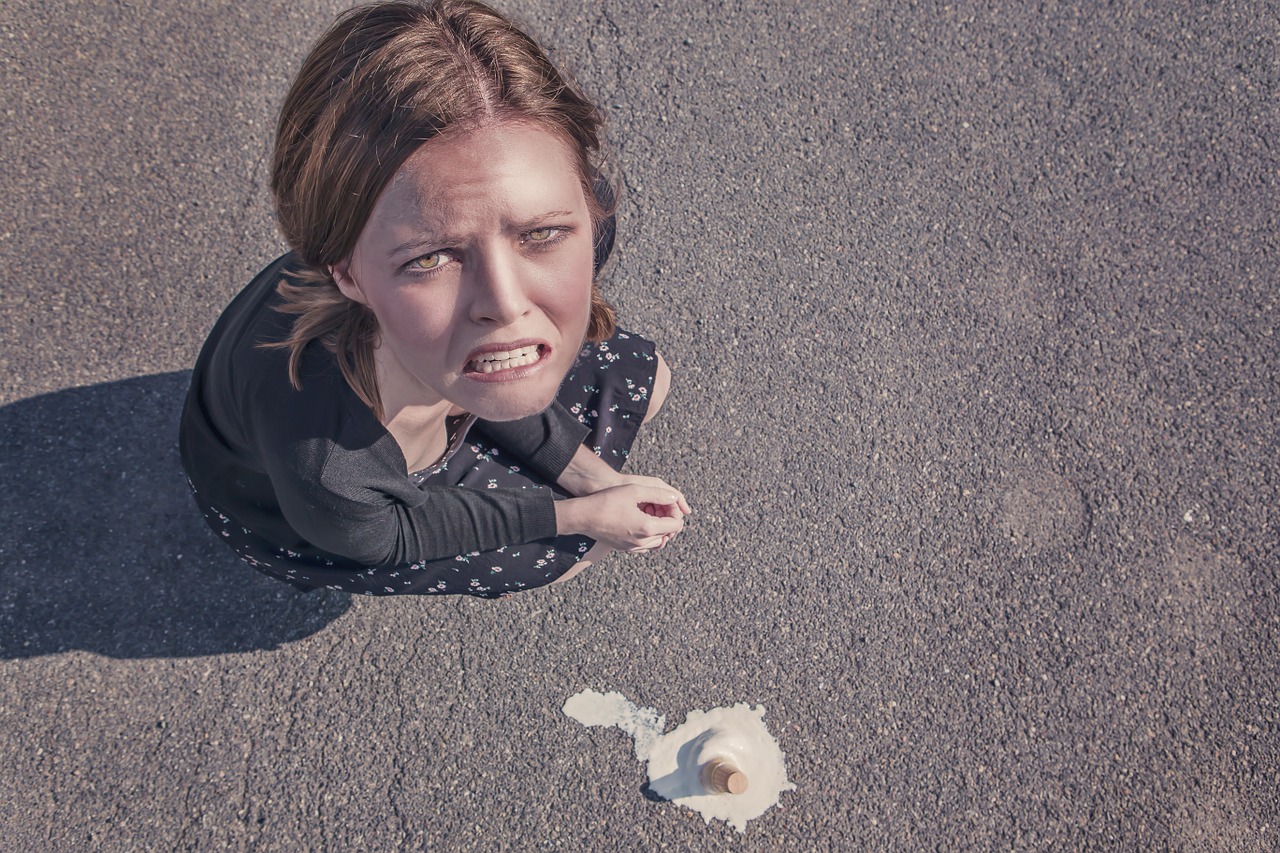 Every product or service should ideally help solve a problem that your audience is facing. It might not a big complicated problem per se; nevertheless it is an obstacle (big or small) that your audience might be facing. Every great story will feature the hero in a difficult situation, and you have the solution that will help them out of that problem. Depict the issue faced by the hero, the emotions that he/she might be feeling, the things that are at risk because of this difficult situation. This way you will create an instant connection with your audience as they will be able to relate to similar situations.
How can you help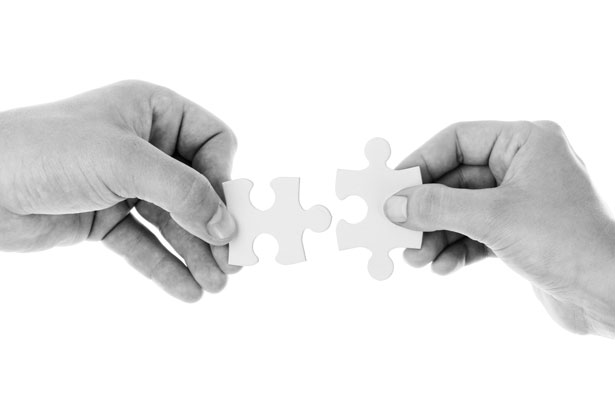 This is the part where you can highlight your product or service as it comes to the rescue. Show how your brand fits into the hero's life by making his struggle easier. However, do not fall into the trap of focusing on your product altogether. Keep in mind that the heart of storytelling is emotions, so focus on how your brand helps the hero, rather than the brand itself.
Show your true colors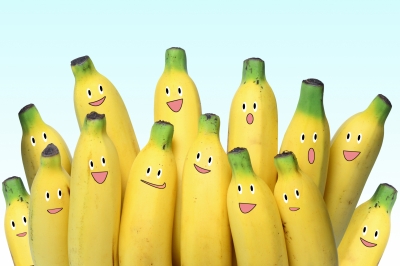 Make your brand human, show the faces behind the brand name, introduce your audience to your brand's culture. No matter how 'serious' your industry is, a touch of personality will take you a long way. Storytelling is about people, so let the people know who they are interacting with. Having a great brand name with an awesome logo design is swell, but ultimately what makes the difference is the human touch.
Always provide value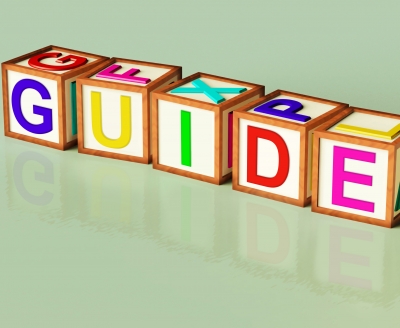 Storytelling isn't about pushing your products, it's about providing value. Make your brand useful to your audience by listening to them and providing solutions. Remember that you will not be able to push the same content to all of your audience, so identify their needs, and tailor your content accordingly. Don't just build your storytelling strategy for the sake of doing it, rather listen to your customers' needs and shape the strategy around those. You might have a great storyline with an incredible hero, but if that's not what your audience needs, it will be a waste of your and their time.
Created: August 7th, 2015