Social Media marketing tips for start-ups
Social media has become an integral tool for businesses today to reach an ever-evolving customer base.
While consumers are connected, informed and have access to a wealth of knowledge, it's a challenging task to find out the right mix to have your leads converted into a sale amidst a sea of competitors.
Statistics show that internet advertising surpassed newspaper advertising in 2013 and by 2018 social ad revenue is expected to reach an all-time high of $15 billion.
The main code to crack in this regard would be to identify the mentality of the consumer and to create a value addition combination, that would make the customer want to come back to you and most preferably  recommend your product or service to others.
Are you looking to implement your social media marketing strategy but have no idea about the main aspects you need to consider? Read through for a few tips that would guide you through the maze.
Identify your target market and the platform for communication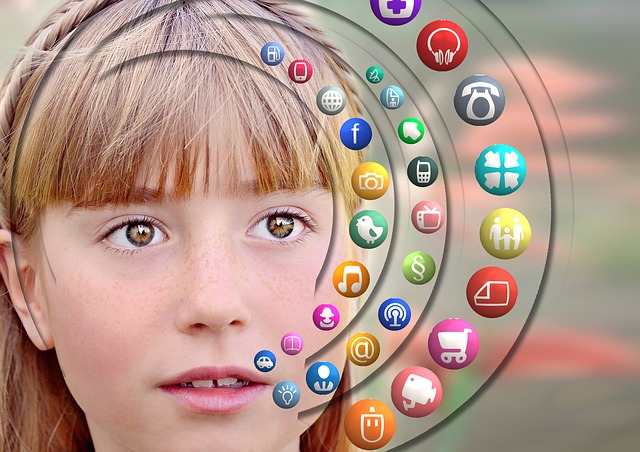 To identify the customer's expectation of the company firstly is it necessary for sufficient research to be done to review your business plan. Next move on to analyze the product/service that is on offer.
In the process, consider your unique selling point. This is a pointer at the audience you want to focus on.
Your target market can be segmented as demographic, geographic, psychographic, behavioral and product related. Compare and contrast ways and means of which segment could be served best and as a result yield more profit.
The next step is to formulate a game plan to see the most effective platform to reach the targeted audience in the segmented market. Ask yourself questions like;
   What is the budget that has been set aside to accomplish the task
   What am I looking to accomplish with the campaign
   Does the chosen platform cater to the target audience the product/service is offered to
A few platforms to choose from would be;
Facebook, Twitter, Instagram, LinkedIn and StumbleUpon
 Build credible and interesting content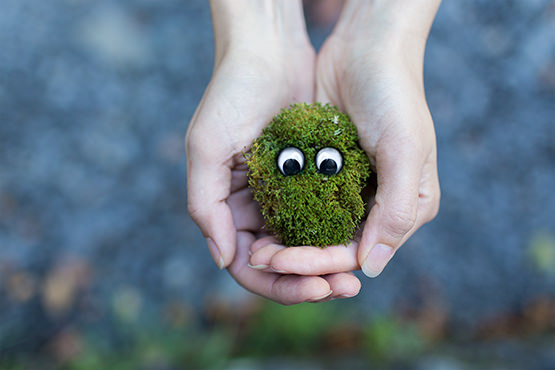 In a day and age when entertainment has become very much a part of people's lives, the content that is being shared has to resonate with your audience. This would not only keep them engaged but also be a triggering factor of word of mouth advertising. Customers would also go the extra miles of sharing posts and recommending your product or service, should they find the content interesting.
Content marketing is a fine tool to improve brand credibility in this regard. It would help to attract interest from engaging customers and improve SEO that would, in the long run, contribute to a strong brand story. Additionally, the transparency in the brand is a critical factor that goes a long way to maintaining consistency and establishing long-term trust. Therefore, keep your follower base entertained while maintaining transparency at all times.
Track trends, monitor activity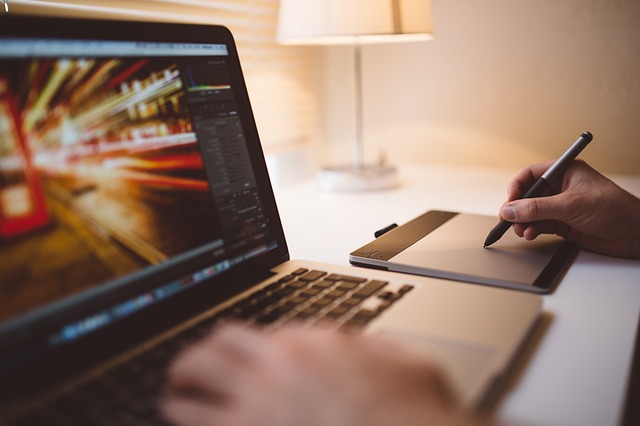 In a world that is fast-paced and volatile, it is imperative to keep up with evolving markets and customer buying trends. In order to be ahead of competition, regular market research has to be carried out, and refined ways of catering to customers need to be entwined into the marketing plan.
Therefore, revisions to your strategy can help to mitigate threats from competitors and help to embark on new ways and means of retaining existing customers and winning over new customers from potential target markets.
In the meantime, you need to be sure that you have chosen the right means of advertising and that this is the right tool to continue with your social media marketing campaign.  Assess as to when your audience is most active, how many visitors have turned into leads and if the campaign is driving the required traffic to your site.
User metrics can be tracked on tools such as Facebook insights, Tweriod, Bitly, Google Analytics, TweetReach and SocialMention
Be Visual, be consistent, Do not deluge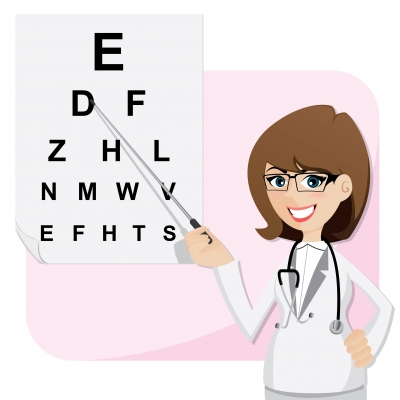 A very effective way of getting across to people is via visual content. Observing posting trends on social media sites, it's evident that visual content is taking over social web. Visuals not only grab the reader's attention, it is a highly shareable tool and helps to create buzz and conversation.
Likewise being consistent with posts that are shared (i.e. if your using more platforms than one) will prevent you from sending mixed messages and help to communicate clearly the values and attributes in line with your product or service.
As most business today have mastered the art of social media marketing, customers are inundated with countless product offers, seamless product benefits and are bombarded with information easily accessible at one's fingertips. Therefore, it is an art in itself to share relevant content that will capture the customer's attention to be interested in the product/service that is on offer.
Ask and Listen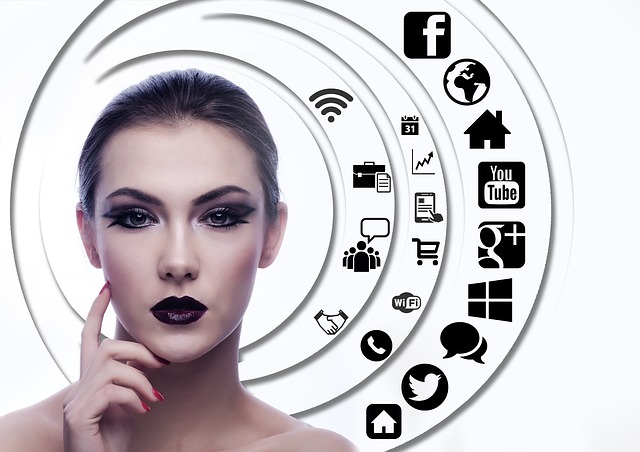 Ask that you may give your audience permission to speak. This would be an easy way to assess customer feedback and improve and cater better to their needs. Engage and get into conversation, so that you have an idea as to whether your campaign is on its way to success or not. Next, when you know the audience that is interested in your product/service you may also strategise to re-target and create customized campaigns to convert these leads into sales. Keep reinforcing the value proposition of your product and assess feedback for tweaks and suggestions on the way.
In summary, develop a systematic approach to your social media marketing campaign by building significant online influence. Grow your network and community, while analyzing and improving where to build on. Stay updated, be open to opportunities that you may maximize on and refine your strategies to achieve the goal set in place. Always keep in mind that "social media is about sociology and psychology more than technology" (Brian Polis).
Created: October 13th, 2015