How to exceed client expectation every time
When was the last time you looked at a product that you bought online and thought to yourself,
"Oh wow, that was a good buy! The product is just the same as advertised online, the specs were fitting and right, it was delivered within the time span that was promised, and it reached my doorstep in perfect shape!"
Organizations ought to be obliged to deliver in line with what is promised but how often are we disappointed by unkempt promises, false advertising, products that malfunction and aftersales support that keeps us entertained with a mere recording, leaving us with nothing but credit that has gone to waste?
Customer satisfaction is paramount for success in an organization. Customer satisfaction is attained only when you meet customer expectations. If you take that extra mile to exceed them, you are paying attention to an important aspect in the trajectory of your business.
Expectations being wide and varied can be met from the shop floor level to the top hierarchies of the organization. Have you ever thought about this? We thought we'd look at some business functions and how they can bring about value by not only delivering as promised but also exceeding these wide and varied expectations.
At a call centre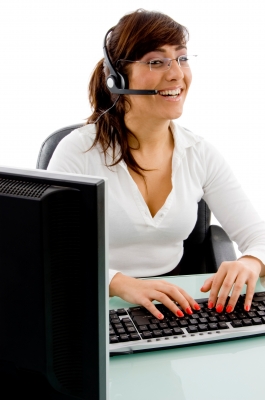 Call centre agents are the unseen image of your organization. They can make a startling and lasting impression of the persona of your brand through the phone. Imagine you being caught in a situation of having to wait for the help of a customer agent for literally an hour and then you are misguided or not spoken to properly. Empathy is an important trait to be guided by in the case of a call centre. Adhering to this trait will always ensure that you are on the right rapport with your customer and their request or query has been given full attention to. Another aspect to consider in this regard is to cut short of the waiting time for the call to be picked up. On a busy day, this can be inevitable. However, as we all know the frustration of having to wait, empathize at all times and when possible make sure it's a minimum of a hold-up.
At the reception
Don't we all like to be greeted with courtesy and respect? It also isn't a surprise as to why receptionists are young and with pleasing personalities (at most times) looking out to help right? Apart from sticking to the typical job role of a receptionist of checking in and answering questions that are thrown at you - go the extra mile. Make your guest feel at home, be courteous and warm and set the stepping stone for a wonderful experience for your client or customer. Your client would want to keep coming back while also giving you a chance to grow your customer base through positive word of mouth. 
Quality assurance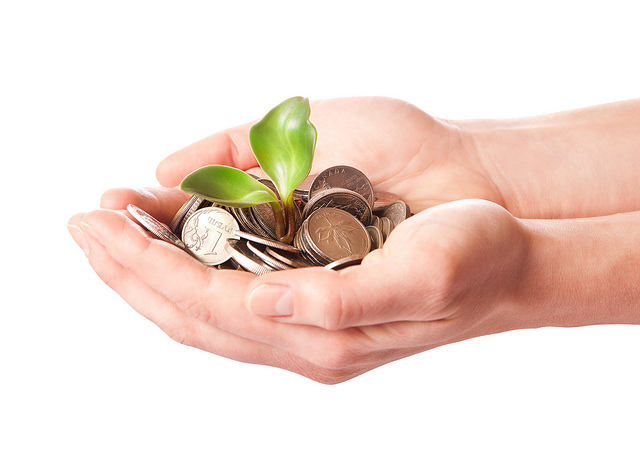 Quality assurance plays a pivotal role to ensure customer expectations are met. Committed to aspects of function, design, price, reliability, durability and serviceability, quality assurance is an overseer. From the transition of raw material into finished goods to the point when it is delivered, up to the follow up in the form of after sales support, QA is a facilitator. Having a solid quality assurance system in place can save you the trouble of grumpy and angry customer reviews that can deter your brand image. Quality assurance is a must for all aspects of a business in a day and age that customer's voices are louder than an orchestra playing in full swing! QA can exceed customer expectations by not only ensuring value for money but also being proactive rather than reactive to nip in the bud weakening processes and malfunctioning products.
Marketing and Brand Management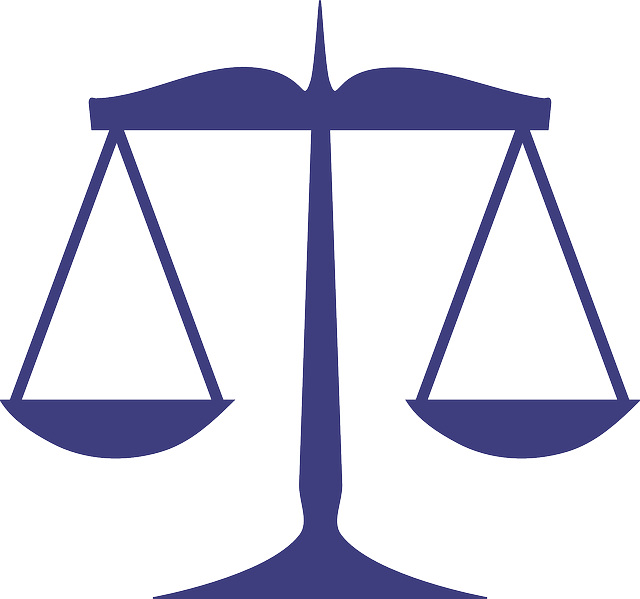 Marketing is an interesting yet tricky tool. It can be exploited to the extent where people can be deceived. Consumers are aware and more vigilant compared to 15 years ago. Organisations can be confronted even to the point of legal action if they don't deliver as promised and/or are misleading. Be mindful of proper communication. Don't be unrealistic in your promises but in all honesty, make sure you get your product/ service out to your target audience creatively. When you are approached by a customer on the possibilities of a product or service, assess the requirement, sit and discuss on how this can be delivered and maintain a close follow through process. Ensure that you play the role of a walking stick untill your customer's expectations are met.
Research and Development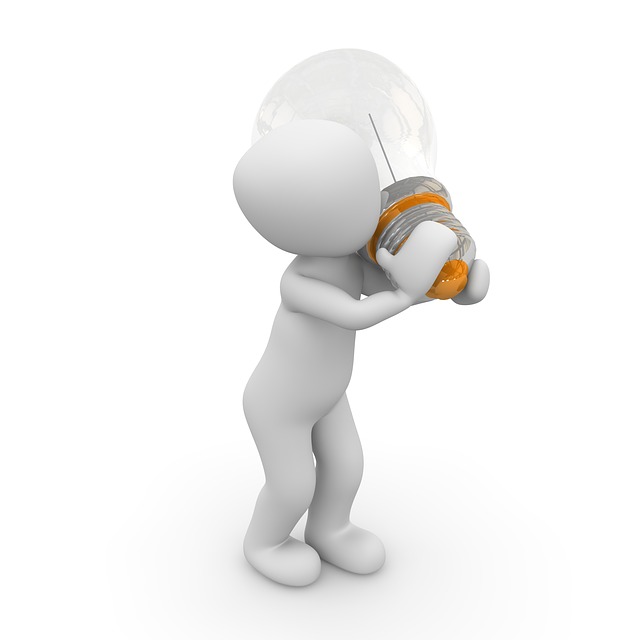 Research and development anticipate trends and strives to keep up with the latest innovation to constantly innovate to meet customer expectation and needs. If you want to be on par and preferably ahead of your competition invest in good R & D. Invest to deliver value for money. Depending on the product/service, test various ways and means to pleasantly surprise your customer. Always keep in mind that you are on a quest to make the life of the client or consumer an easier one with what is being introduced to the market.
General management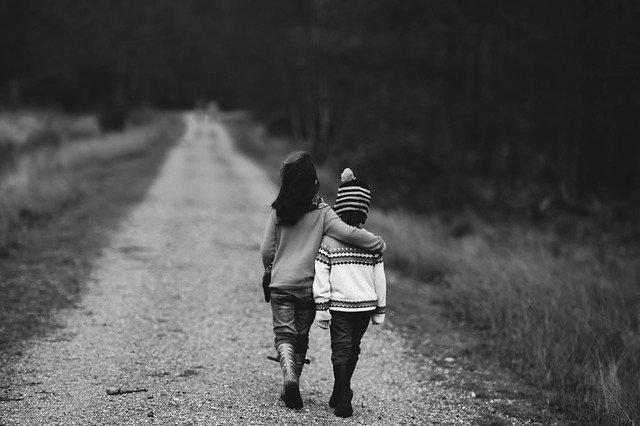 Customers are most likely to approach you when there is issue that cannot be solved at the bottom levels of the organization. A listening ear even before a solution is given can do wonders to customer's emotional expectations. By building a trust relationship, you are potentially making the customer feel that their point is valid and that they have been heard and a part of the extended family of the organization.  Manage, research, review and support your customer's cause. This can take your customer satisfaction standards to greater heights and will also be an opportunity to prevent the loss of a potential sale in the future.
As Kevin Stirtz reiterated "Choose to deliver amazing service to your customers. You'll stand out because they don't get it anywhere else." The challenge is to be persistent in keeping up the standards through its systems, processes and communication of the organization. The long run is sure to pay off as your customer would turn into an advocate for your brand- even without you having to ask for it! We at BQu Services can help you exceed clients' expectation every time, assisting you at any phase of the process. Talk to us and find out how we can partner with you to deliver the best.
Created: May 11th, 2016