Out with the old, in with the new: Web design trends for 2015
The streets are lit up, shops are filled with people rushing to buy presents, the excitement in the air; the holiday season is finally upon us!
The end of 2014 is in sight, and the beginning of a new year is just around the corner. With a new year come new trends, so it is time for us to take a look at the web designing trends that 2015 will bring along.
Design is something that is constantly evolving, shifting from trend to trend, and it's surely important to keep up with it. While some trends are here to stay, others just fade away after a short time. Below are 5 web designing trends to keep an eye out for in 2015.
1. Yes, responsive web designing is here to stay
Responsive web designing has been a must for the past two or three years. By now, it is sort of a given that your website should be responsive, and if it is not, oh will you be in trouble in 2015! Wondering why it is such a big deal? Well, to start with, if your website is not yet responsive, you can bet good money that your visits are tumbling down by the day and that Google will punish you by lowering your ranking.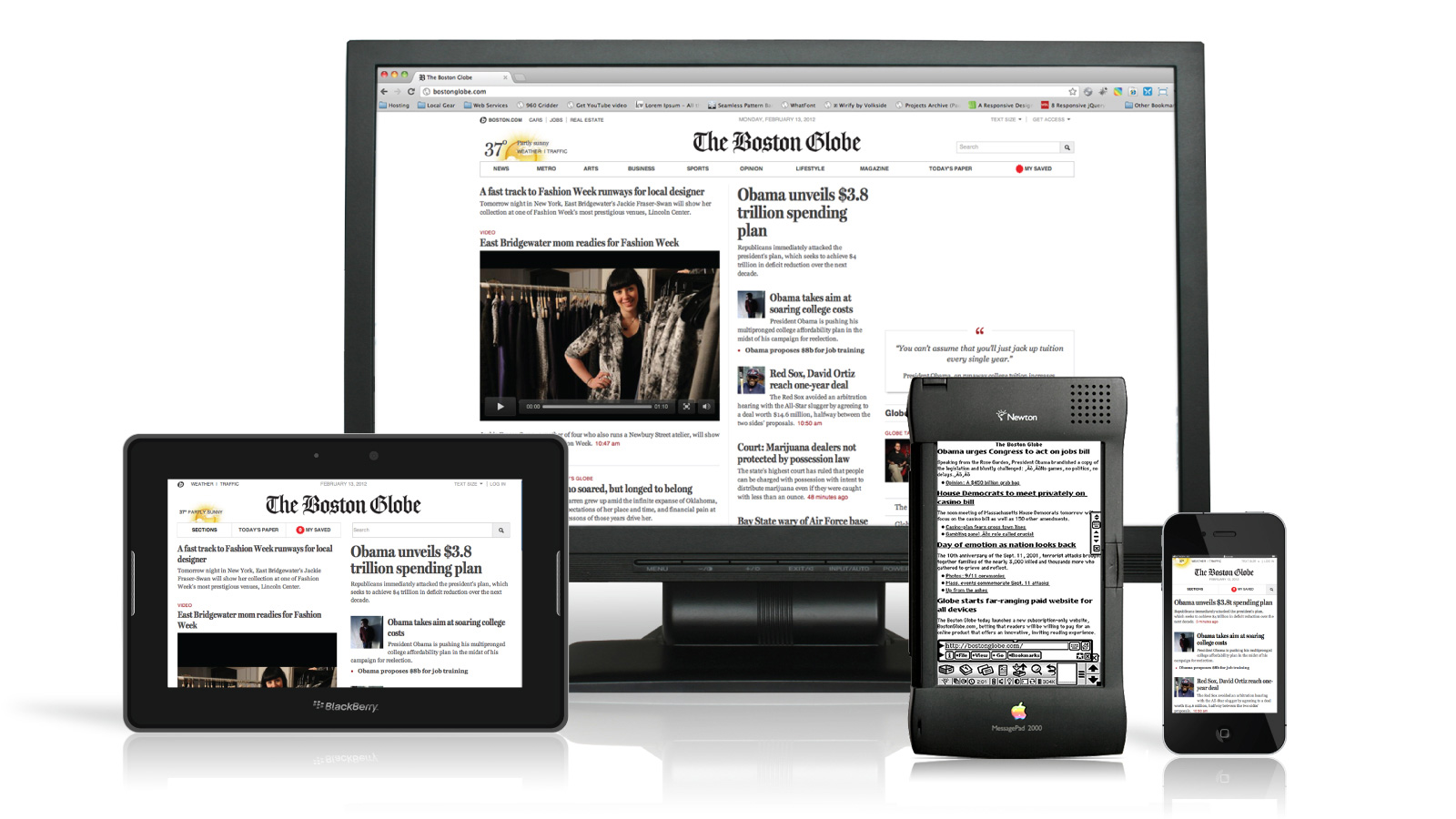 However, there is more; come 2015, having a responsive website only for desktops, tablets and phones won't be enough anymore. Technology is moving at an unbelievable fast pace, so in addition to having a website for the above mentioned, you will also have to think of TVs, smart watches, and home appliances. The challenge lies in the fact that these devices have different navigation systems from the traditional ones, so the responsive navigation system will have to be different.
2. Less clicking, more scrolling
The annoying clicking will be old news, and Parallax scrolling will take over. Gone will be the days when you had to click on one page and wait for it to load, all the information you need will be yours by simply scrolling down. Parallax scrolling animation increases user engagement by as much as 70%, and allows you to make a smooth transition from topic to topic. You can also add mini-interactions to make the user experience more interesting and fun. Major sites like Google and Apple have already embraced Parallax scrolling, and soon it will be your turn!
3. Get creative with typography
This is a trend that has been discussed from 2006, but has not been put in action until the recent past. Web sites won't have the old-fashioned, boring typography anymore. The text will not have to be all of the same size, squeezed in together and of the same style. Content has become extremely important, so the emphasis on new typography shouldn't come as a surprise. Designers have numerous options of font sources to pick from, all reasonably priced, so get ready to see those amazing fonts explode all over the web in 2015.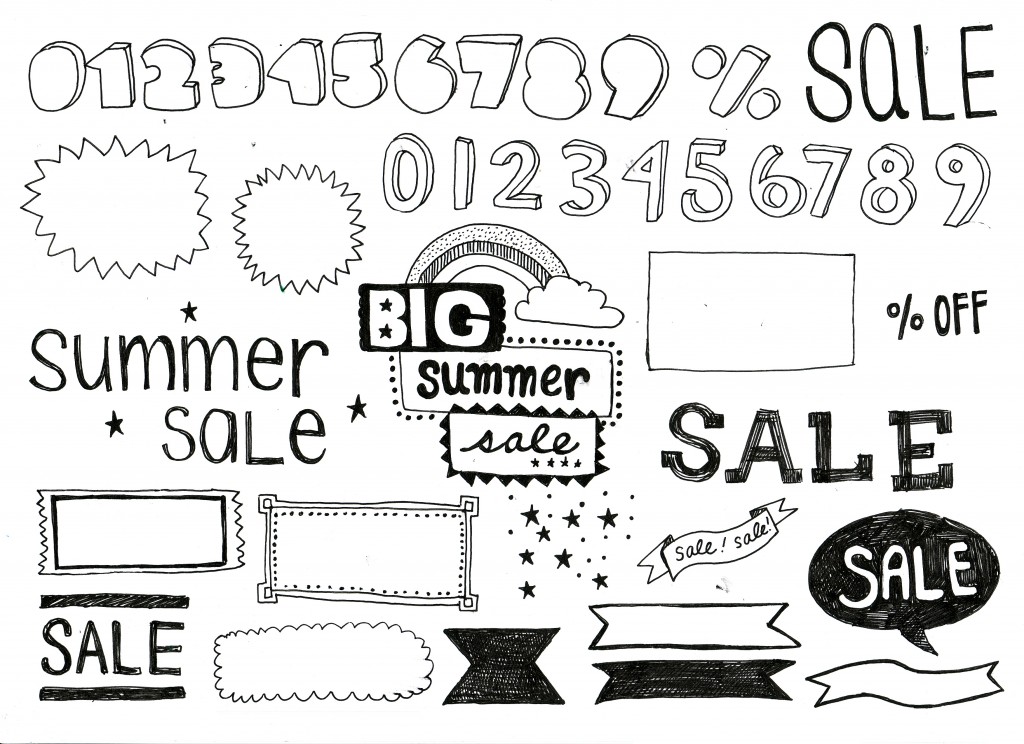 4. Bring out the images
Another element that will be widely used to make a powerful impact on visitors is images. So don't hold back on big, bold, beautiful background images! 2014 already saw the use of the "a picture is worth a thousand words' concept, and in the year to come these images will only get bigger and louder. Combined with Parallax scrolling and creative typography, impressive images will definitely wow your visitors.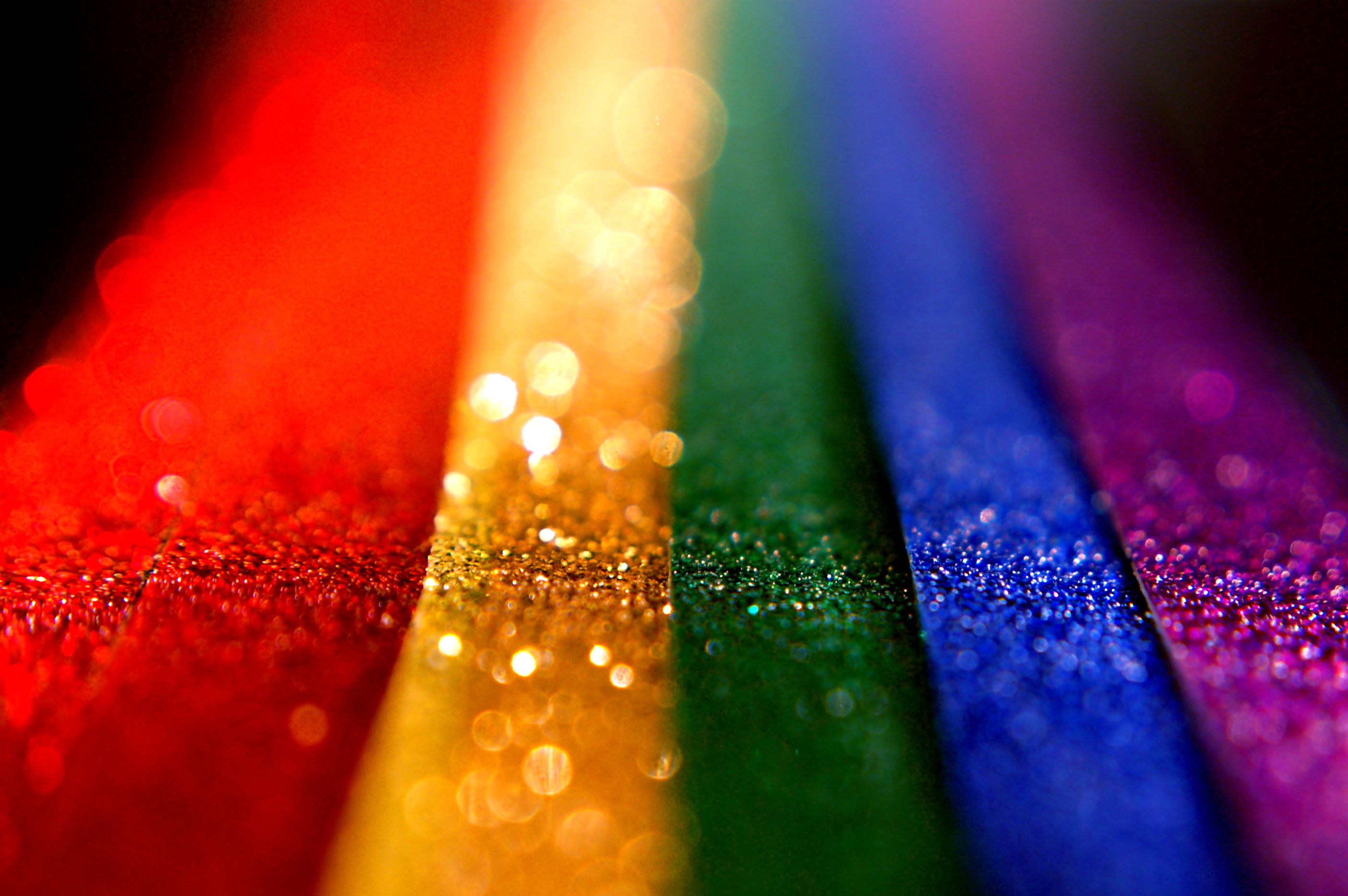 5. Flat design
Flat designing is nothing new; this trend has been around all through 2014, but we can say with confidence that it will keep its status in 2015 as well. Flat designing has made its way to the top thanks to its minimalistic, content focused, open space and clutter-free design. This trend focuses on eliminating everything that is distracting the users, keeping only the basics.
However, do not be fooled! Minimalist doesn't mean boring; in fact, even in its simplicity, flat designing manages to bring a unique look to a website with contrasting bright colours and creative twists. Of course, this doesn't mean that flat designing is here to stay forever; in fact, we can already see this trend growing and changing as Google has introduced a new twist to it called material design.
Web designing trends are constantly changing, and there is always a new element ready to astonish us. The above five trends are quickly becoming mainstream and we are sure that 2015 will bring us even more exciting trends. So keep up the pace and make sure that your website is up-to-date with the latest trends. We at BQu can help you with that, click here for more info.
Created: December 17th, 2014