Blogging tips for beginners
To blog is to speak your mind.
Like never before you are able to voice out your opinion to reach a global audience on a virtual platform.  Whether it is for personal use or your business, blogs can assist you in countless ways from conveying a concern that you want the world hear to using it as a tool to build traffic to your website.
Blogging plays an integral role to you content marketing strategy. Whether you are a small or medium scale business or a multinational, blogging can increase your SEO, develop your relationship with important stakeholders like your customers, connect individuals to you brands and build credibility by sharing valuable insight and expert information through your posts.
Now for a bit of trivia; the word blog is a derivative of weblog and can be used interchangeably, however, many people have chosen the convenient term to go with.
If you are someone who is new to this whole arena of blogging, the following tips can be used as guidelines to get across a sleek piece of work that can get you a follower base is less time than expected.
Talk on a topic that your audience is ready to listen to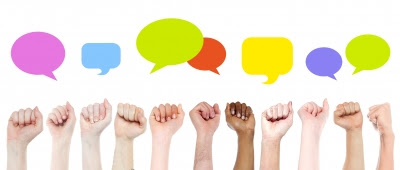 With the battle of trying to get your content picked up on organic search result on engines like Google, your content has to be striking enough to capture enough attention that will get a higher number web page listings that most closely match the user's search query based on relevance. Therefore, your creative genius should be good enough to keep your audience captured and engaged and as a result ideally have your audience share content that is being published.
Include Images in your blog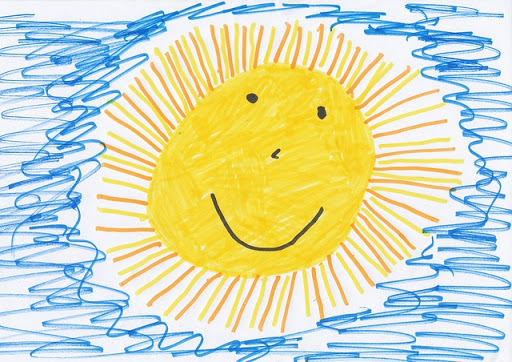 They say a picture speaks a thousand words. Do you remember of an article that seemed like a directory that was pure boredom, simply because there were no images in between? To avoid losing you reader after them screening through the first lines of a paragraph include a few images that are eye catching and also encompasses what you want to convey. This would help to build credibility of your content and simplify the understanding process for your audience
Keep it simple and to the point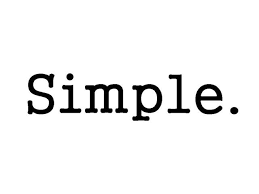 Many a times we come across blogs that are an overflow of words and absolutely no solid content. Recent studies have concluded that ever since the mobile revolution began, human attention spans have fallen from 12 seconds in the 2000 to 8 seconds on average. Therefore, people are looking for information 'at their fingertips'. If you want your audience to screen through your whole span of thoughts, keep it snappy, simple and to the point, with only relevant information.
Create unique content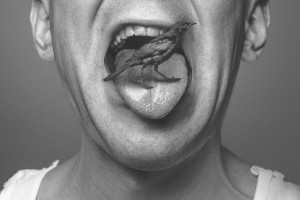 With the internet accessible to almost anyone from anywhere in the world, there is a tendency for the content on your blog to be another version of someone else's idea. Try all ways and means of being uniquely creative. Inspire, capture and motivate people through the words you use. Go the extra mile to give credible information that is not on offer on other area written on the same topic.
Give solutions and keep people informed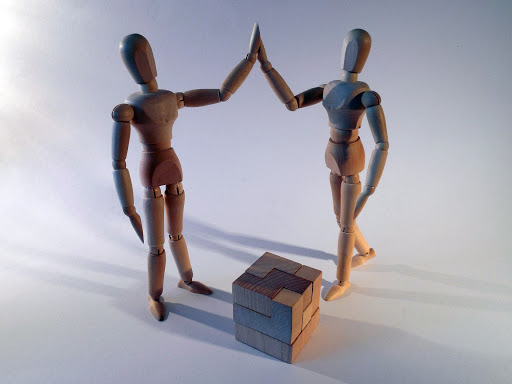 Say you are blogging on a topic like motivation. Consider questions that people might ask about motivation. Take time to explore the topic and see how your information is backed up by researched and credible information. Even after your blog is published and users get back with questions make sure that you have your sources in place to give people proof of tried and tested remedial action of the point you are getting across.
Keep Blogging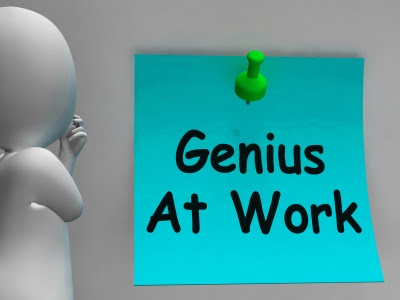 They say practice makes you perfect. Keep exploring and build on your ideas. Start writing a few lines for each point that you list down and gradually build on content. Take breaks in between but don't have too much of a lapse, as writing consistently till you finish your blog can keep you on one track. Do not edit while you're sketching your initial draft but revisit your document after completion and look to see how you can amend the content to enrich it further thereafter.
Build Your Network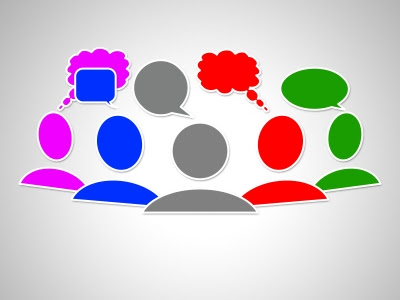 Interesting blogs attract readers. Invest in a good web layout that makes engaging easier with your audience. Leave space for the reader to give you feedback. Be open to criticism and look to see what tips that you can take with you for your next blog post. Blogging is a guaranteed way of expanding your network. Say you are looking for a way to make the world hear your voice on an issue you are passionate about; a blog post can be an ideal channel to do so.
Enjoy what you are doing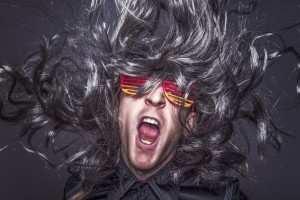 Above else have fun blogging. Don't have the attitude that would make blogging seem like a chore but rather do it for all the right reason that would make blogging interesting and something that you look forward to doing.  Keep it simple and get started with the tips this article is talking about; and who knows in no time, blogging might turn out to be your favorite hobby.
When you are done with your proofread article, the next step would be to check that your content is formatted and easy on the eye for a good read.  In the process of getting your blog article out, always keep in mind that to blog is to share, to connect, to create and to inspire.
Created: October 28th, 2015