An introduction to Google Analytics
In a day and age where opportunities, possibilities and outcomes have all got to be predetermined weighted and predicted, it has got to a point where it has become a profession for some to provide proper 'analysis'.
When digital is the core of many business strategies, with almost every aspect of our lives being influenced by this evolution, it is important to keep track and to assess how far we are getting in comparison to our competitors and delivering as per the expectation of our customer.
The main focus of businesses nowadays is to woo customers to your website, to have them engage and spend as much time as possible preferably with frequent visits and last not least to drive conversions.
In this regard, not only implementing the right strategy will give you a solid digital plan, but the key lies in monitoring results and assessing where you stand. We suggest that you make Google Analytics your best friend to accompany you on this journey.
Google Analytics; an Introduction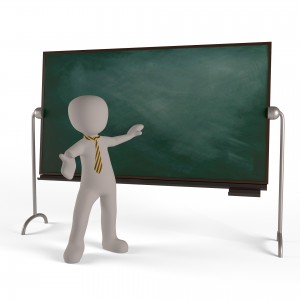 Just as Google is at the forefront of search engines, it is the market leader for web analytics. It is a free source to track and monitor your website, to determine its strengths and weaknesses with a comprehensive analysis of all your site's coming in and going outs. It will provide you with a barrage of information to help you ensure that your site in reaching its objective.
Now for a boost of your general knowledge; Google Analytics was launched in November of 2005 after the purchase of Urchin software that helped them launch the first free commercial analytics platform. Since then Google Analytics has evolved with its current version now being known as the"asynchronous tracking code". Initially, businesses used this as a tool to monitor traffic driven to their site, however now it has spread its roots to draw information for many more e-marketing facets like display advertising, email marketing, social and Pay-per-click networks.
How do I get started?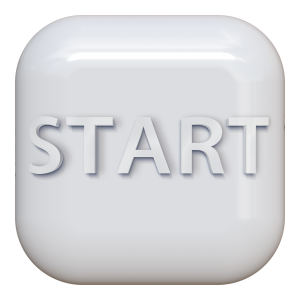 After acquiring access to the source code of your website, the next step is to create a Google account. After the account is setup, install your tracking code and in about 24 hours you will gain access to start exploring the endless possibilities of this virtual wizard.
How does it help my Website?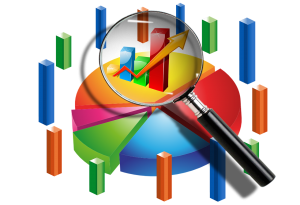 The list below will give you an idea of some the many functions of Google Analytics;
§ The primary function of this tool is to help you track your targeted audience on their visitations and exits
§ Google Analytics will also show you if the site was discovered directly, through a referral or from another network such as Facebook or Twitter, giving you an idea of which investment gives you greater return
§ It will also show you the browsers your visitors are accessing your site from
§ Analytics will enlighten you on the keywords that users are typing in to access your site
§ The locations that people are accessing your site can be monitored along with the country and city specifics
§ The acquisition section is designed to track analytics like the number of users that share your publications on social media platforms connected to your site
§ The site content section will show you the landing and exit pages together with data on the pages that interest your audience the most
§ Google analytics will also enable you to view reports that can be customized for each subsection that can be filtered according to you requirement
A glossary for Google Analytics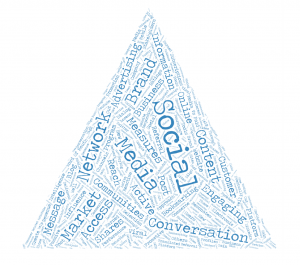 Here are some of the main terms that you will need to know when using Google Analytics;
• Dimensions Metrics and Sessions: Dimensions are features of your user and metrics are quantitative measurements like the total number of sessions. They are usually illustrated on a grid as per below:

• Pageviews: The number of times visitors arrive at an individual page on the site
• Avg. Session Duration: This depicts the average length of a session
• Bounce Rate: The bounce rate is the number of visits in which a user leaves the site from the landing page without continuing on the site further
• Benchmarking: This feature evaluates how your site is performing compared to other websites of similar size
• Goals and conversions: Goals are set in place to see how well your objectives are being achieved. When goals are met the process of conversion takes place
E.g.: Making a purchase, completing a survey
• Acquisition: This section will give you an idea as to the source your visitors originated from
E.g.: whether it is through a referral or organic search
• Behavior: The sections under behavior will show you trends of user behavior and will help you analyze trends and patterns over periods of time together with other pertinent user information.
How to gain optimum results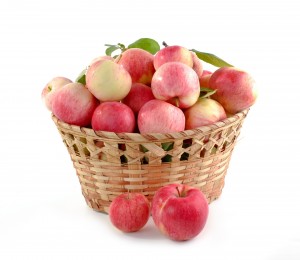 Now that we have discovered the many varied and multi-faceted aspects of Google Analytics, it is up to you to maneuver it in such a way to gain the very best results from this free tool that comes with many a benefit. Having successfully secured analytics to garner statistics on your website is not enough, however visiting it on a regular basis and familiarizing yourself better with it will convert it to a friend that you can't live without. The more you spend time with it the better a grasp you will have of all its hidden sections and tracking systems that can help you achieve the goals and objectives of your site.
Compare and contrast data from past periods of time and use this information to get your leads converted into the desired result. The only investment you will need in excess is time. So take your online research and analysis to the next level with this versatile tool and enrich your experience to boost your virtual marketing platform.
Created: November 13th, 2015