How digital signage can boost your marketing
Just as your website represents your business 24/7 365, digital signage is a creative avenue to deliver updated information to an audience that is on the move. 
Digital signage is no doubt one of the best channels to capture attention and lure potential customers effectively and spontaneously. Given the right location and timing, this can really do wonders for your marketing strategy, as it uses both the latest trends in technology while still giving you a chance to engage with that part of your market segment who might not be the most tech savvy people out there. 
Here are few pointers on how this increasingly trending tool can be useful in today's fast paced world and how it can be used to derive quick ROI.
Easily tailorable content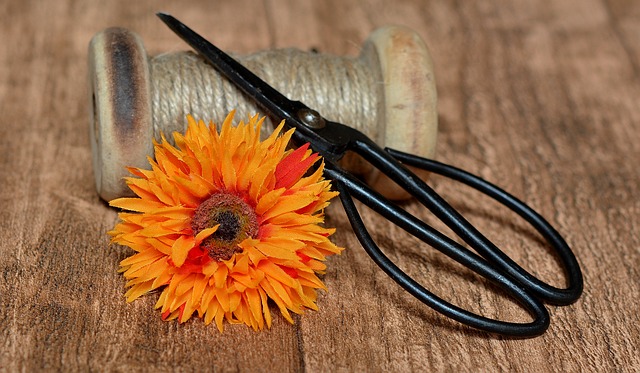 Technology is evolving and so does everything that is being influenced by it. Marketing has become a hand-in hand platform for sales to deter a sea of competitors. The key here is to be updated and on time. With digital signage, all you have to do is manoeuvre your content with a click of a button. It doesn't take months of Sundays as when getting a printed advertisement up and running. All you have to do is have the right message to be delivered and, voila you are set for one of the most engaging advertising experience.
On-the-go advertising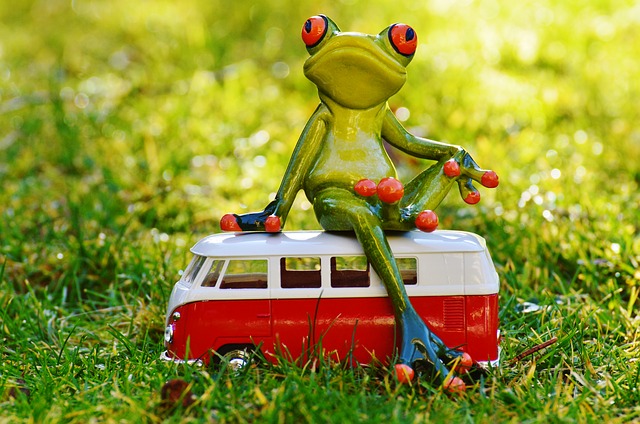 Digital signage can be used whether you are promoting your brand in a restaurant, pub, supermarket, park, an airport or a location of your choice. These are all places that hundreds of people patronise day in and day out. What better means to get your brand among the masses?  A bright high resolution, interactive display can not only be useful to get your audience's focus but also to influence impulse purchase decisions to greater extents. This tool can make your life so much easier, saving you the extra yards to secure sales.
Multiple advertising options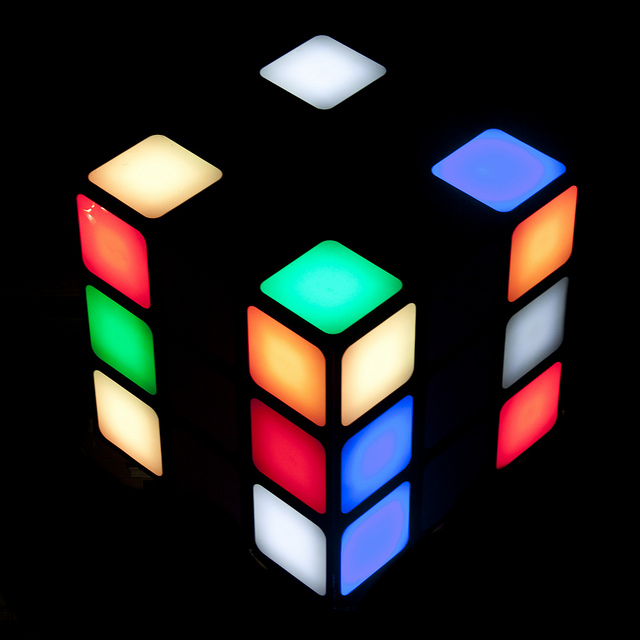 Digital signage is amongst one of the few contemporary marketing channels with multiple advertising options. With customisable interfaces, this form of advertising can accommodate text, images, video, 3D interaction all at the same time taking advertising a notch up. In comparison to a static poster, a dynamic, attention-grabbing layout is sure to be more effective and mesmerising. You may also mix and match promos and provide live infotainment for an engaging and significant user-experience.  
Ability to innovate at a reasonable investment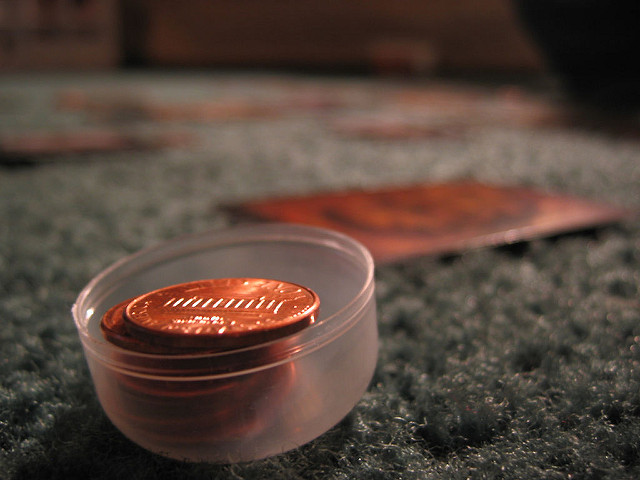 A digital display is a one-time investment for contemporary and up to date marketing that goes with the flow. After the infrastructure has been set up, all that has to be managed is the content on display which can be done at less of a cost to your organisation. With ever-evolving trends and seasonal promotions, content can easily be tailored, and innovation can take place in less than no time.  
Environment-friendly concept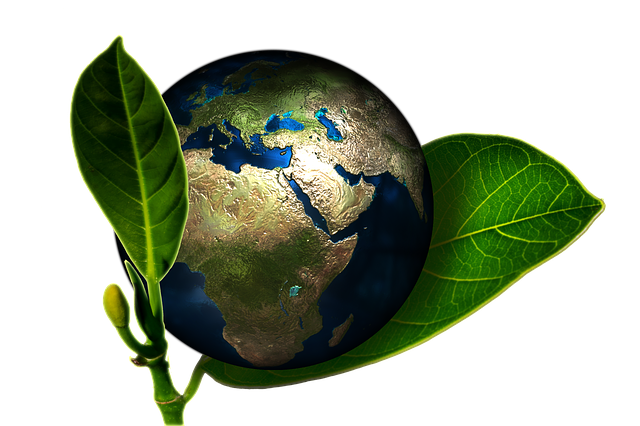 Digital signage technology eliminates the need to print traditional promos and offer handouts. It also saves on the cost of printing and reproducing material at exorbitant prices every time there is a new release. You would also do your company a favour as customers will realise that you have responsibility towards the environment and are taking small but important initiatives as these, to endorse the concept of saving the planet.
Interactive marketing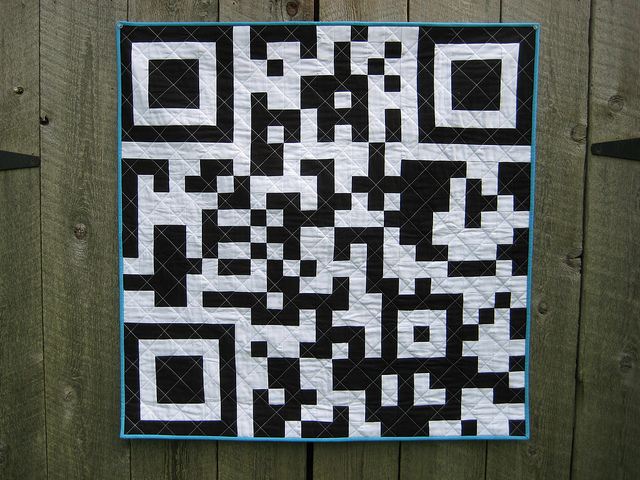 Many digital marketing interfaces have social sharing links as well as QR codes. This makes digital signage an interactive medium to take along with potential customers; as a reminiscence of the brand. QR codes have become a vital integration point in this regard as consumers can scan a code off the screen and receive all pertinent information about the brand for further reference.
On the other hand, Social media icons are imperative means of not only reaching to build a community of followers but also to assess their suggestions and feedback and to give them heads up on offers,promotions and other benefits. 
On the plus side again,  users will perceive your brand to be on par with latest technology, thus elevating your brand image.  
If you are looking to introduce digital signage to give your brand a new dimension, BQu Services can help you boost your marketing strategy. Whether it is for promotional purposes or even a welcome message for your audience, BQu TVC  can be managed centrally or remotely giving you full control of when and how you want to display your content.
TVC can help you offer your target audience impressive graphics, attractive tailor-made content, and give your brand the exposure it deserves.
Sounds like something you'd be interested in? Drop us an email at This email address is being protected from spambots. You need JavaScript enabled to view it.
Created:  April 08th, 2016