10 Ways to use social media to learn from your competitor
"Now your next assignment is to draw up strategies and come up with a plan to increase online market share for the next quarter"
As a marketer this task has now been allotted to you by your superior, who is quite the autocratic boss.  Uh oh..How do you go about this? What do you think is the best means to an end to achieve what has been set before you?
Brand presence has now been very much established in virtual space, so much so that you would rarely find out a small to medium scale business sign board without a social media icon or link. The answer to your question is right there - Get social, get those much-needed stats.
Social media has become an indispensable tool to sneak peek into what your competitor is really up to. The varied platforms that organizations are linked to can give you insight on new product releases, customer feedback, reviews, promotion, discounts, and portfolios.  This is a fine channel to get those much needed qualitative data to make your reporting nothing but a holistic and comprehensible one.
If you're wondering how to make best returns of this simple tool, it can be gained with nothing more than a computer and internet connection. We have some very handy tips below to make that gruesome report of yours a breeze. We've made it simpler to remember with a streamlined A-J process. 
Assess what avenues they are pursuing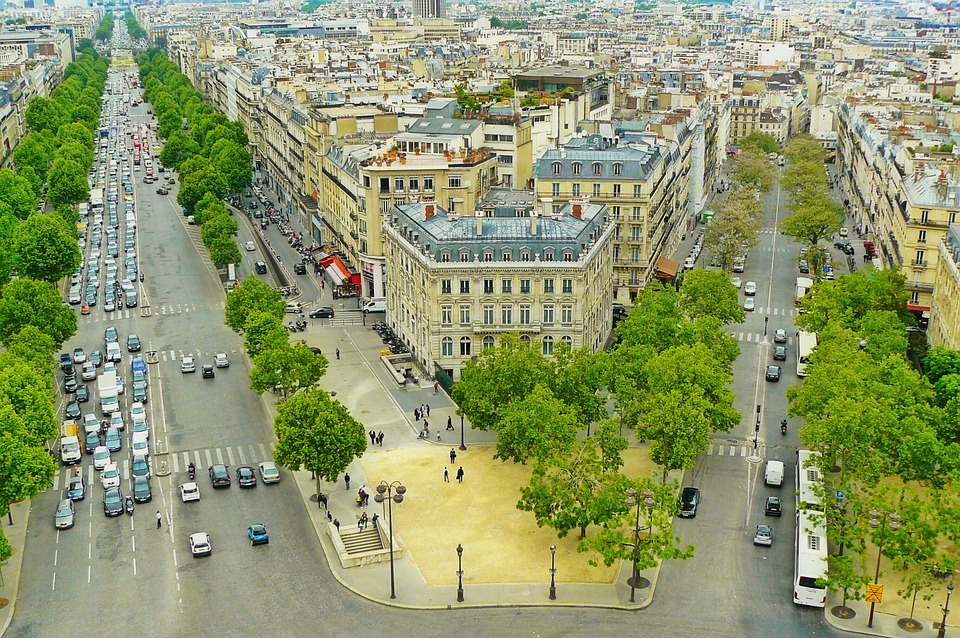 Before setting on the journey to becoming a detective for your brand, make sure that you have got your competitors right.  Next, move onto assessing the various platforms they use to communicate, to advocate for their brand. In most cases Facebook is the front liner, however, businesses the world over has been vying for active engagement on platforms like Instagram and Twitter.  You can also let Google help you set up and alert system, for keeping tab of your competitor's activity and adjust the frequency on how often you want updates on the same. So discover social avenues your competitors are pursuing and ensure you are updated and alert on relevant advancements.  
Look at the big data that is released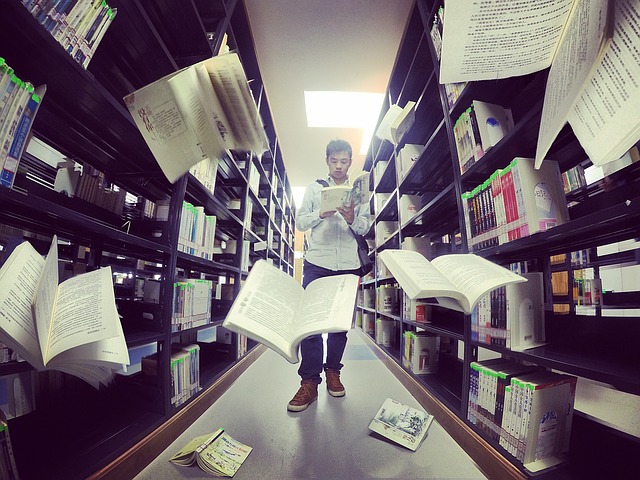 Big data can come from both within and out. In the case of your competitor, it is definitely out and it is definitely not an easy task deciphering information from what's wrong and right! Remember that big data can come from untrusted sources and also be inaccurate, incomplete and erroneous. Look to see how your competitor is tackling their content. Assess the data that is put out, get an idea of the type of material and areas that are being posted about. Verify information with data from two to three competitors, to ensure security and accuracy in what is being published.
Create lists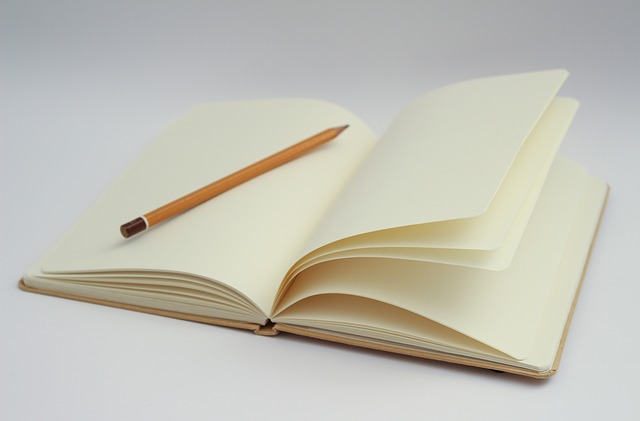 Creating lists will allow you to see post information of those on the list. In the case of Twitter lists, this will help you acquire the interest of industry influencers. The option is also given to have them deliberately informed, as and when placement is given to them. If you are looking to filter all that unwanted information and use a particular social media platform solely for the purpose of competitor analysis- lists can make your life easier and streamline information to cater exactly to your requirement.
 Scrutinise details that are shared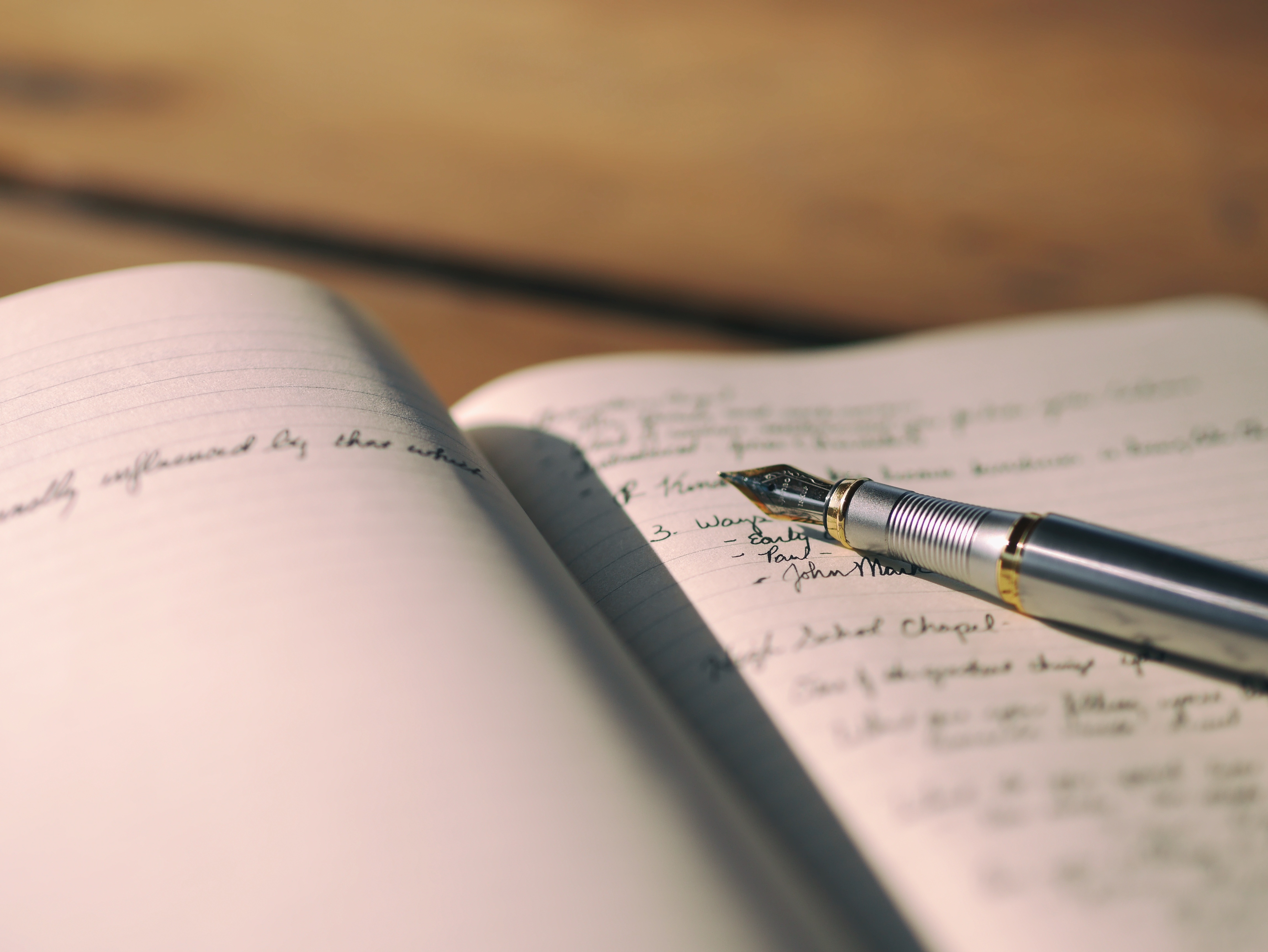 Social media platforms speak for themselves and play somewhat of a tag team with a company's website. Stalking your competitor's Facebook pages will give you copious information on whether or not their price ranges are being shared, how they have segregated their product lines and services, how they present their company, as well as their advantage and approach. The age old method of trying to get in touch with a company employee for annual reports and company publications is thankfully no longer needed. Get virtual, get stalking and you are set on a journey for a barrage of competitor information.
Monitor Efficiency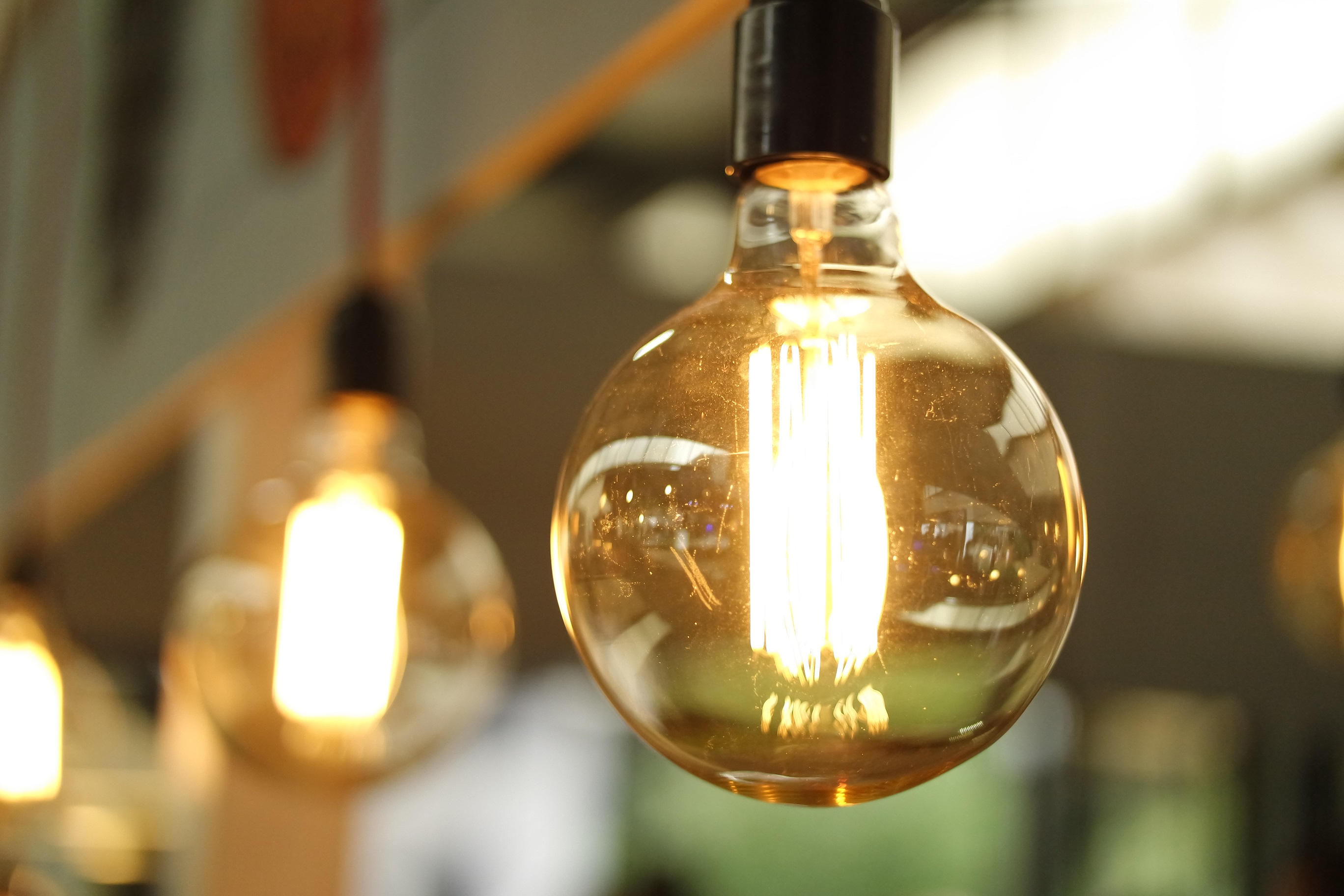 We may have had the experience of writing for help on the usage of a product and having to wait days on end to only receive the gist of information that is already in the product catalogue. As a result of such disappointed clients, social media pages are filled with feedback, reviews and replies and (in most cases) support from the company. Monitor and assess the level of engagement with competitors, look at the how situations are approached and the way in which solutions have been provided. 
Frequency of posts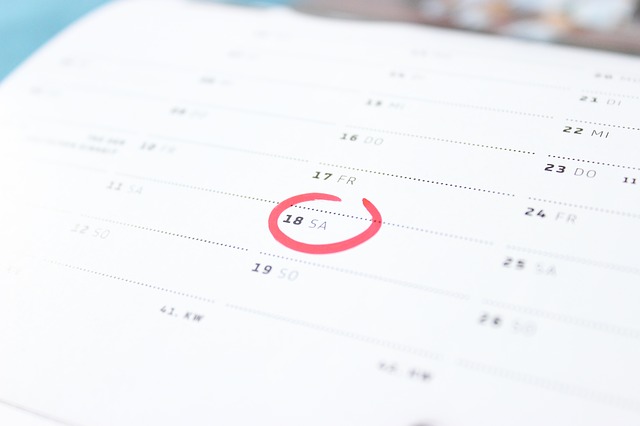 A posting schedule is pivotal and should be maintained for consistent and systematic content sharing. In order to make your brand presence felt, you need to keep appearing on your audience's newsfeed and find ways and means of getting them engaged and interactive. Draw up a sheet of your competitors, list how often they've put up content and draw an average that you can use as a reference for your very own strategy.
Getting your ranks up on Google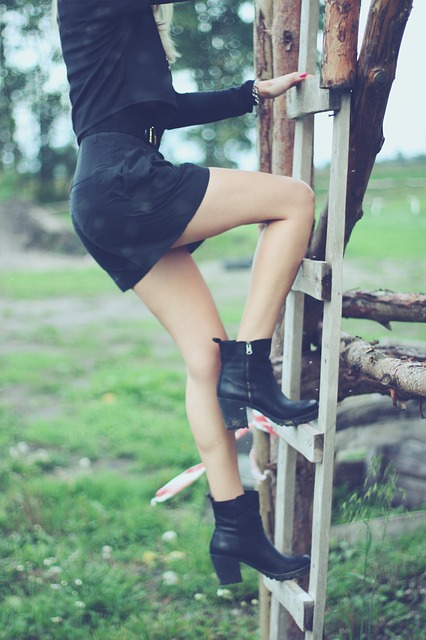 Keyword and backlink monitoring is key to getting your ranks up on Google. This can give your brand exposure at no cost. In keyword monitoring determine the content and the keywords that have been incorporated in your competitor's online material to get an idea of their thinking and how they manage to stay high on rankings.  Evaluate backlinks and potential link building opportunities to build site authority. Also lookout for partnerships that have been forged for link building and the approach that is being adopted in the strategy.
Hear your competitions voice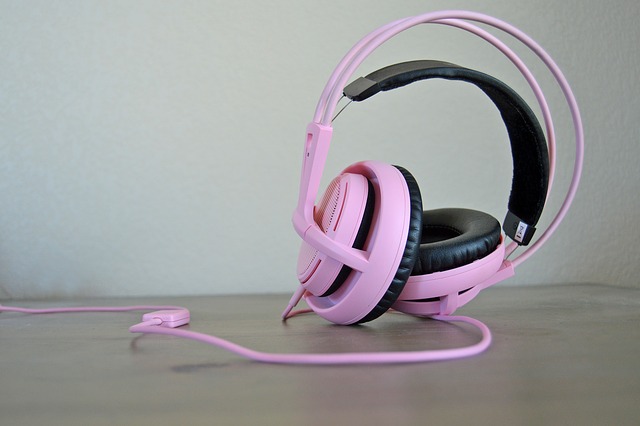 This is an interesting fact to note, as the voice of your competitor can have a huge impact to get followers on board. Ask yourself the question as you go along monitoring this aspect, as to whether it is the voice of the brand or whether it's a person within the brand that is being used. The latter approach is often being used to highlight a more personal and human touch. Maintaining the right tone will create ripple effects for your brand and give way for goodwill and positive brand image.
Identify their Fan to Follower Ratio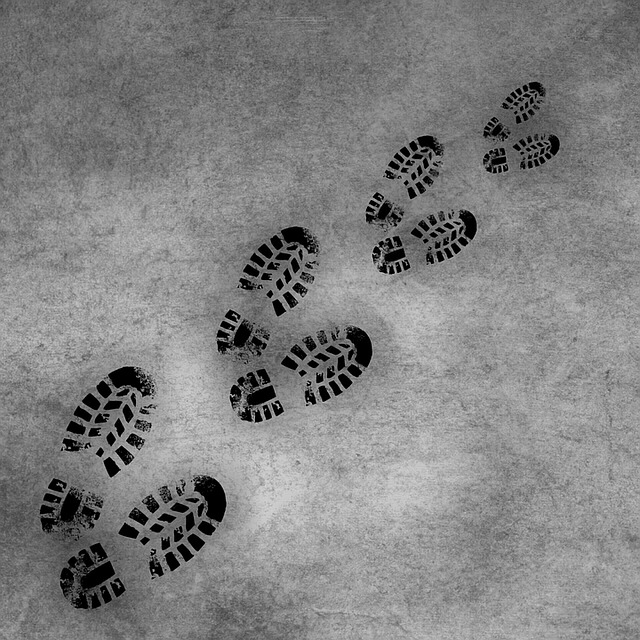 After your competitors have been listed down, a critical metric to be measured is their Fan to Follower ratio. In simple terms evaluate as to whether your competitors follow everyone that follows them. This assessment will give you an idea as to the ratio that is to be maintained to give out an impression of your fan base. It is important to keep in mind, that your follower base should ideally be larger than the pages you follow.
Justify your findings with credible information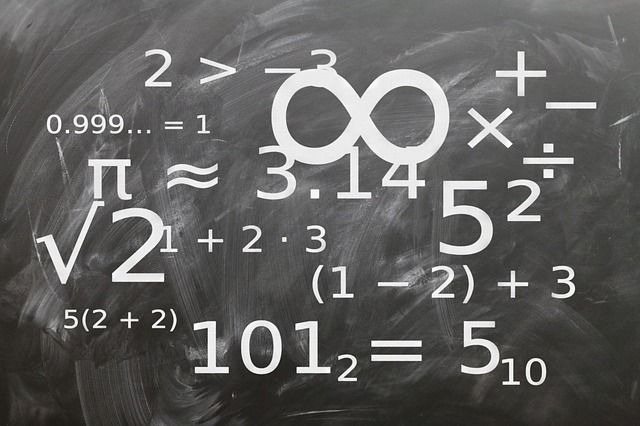 Facebook Insights and Twitter Analytics are tools that you can use to have reports generated for proof of your results. In order to compare and complement suggestions and observations tools like Social Bakers, Zuum, Simply Measured, and Blitzmetrics can give you insights on head to head page comparison, powerpoint reports, earned media value and customer service.
While the constant battle of competitors prevails, amidst ammunition of lawsuits over IPS, hostile acquisition, and stock manipulations social media is a subtle tactic at play. Delve into the vast and deep sea of social media and see how well your competitors are swimming in it. Learn the paths they take and how well they surmount the ways of change.
Created: May 27th, 2016