Elements to consider when building an effective business model for your organisation
You are just about to launch a profit generating venture that you have dreamt about all your life.
You've got everything from the idea, the locality, the funds and even know of people that can work for you. The biggest question that needs to be solved, though, is how to get about executing the plan to get your business off the ground and then focus on incremental revenue and substantial profit margins.
A business model is a way out. This tool can be defined as a plan for a company to generate revenue and to make profit in the long run, essentially by creating value for your customers. Now for a bit of Trivia; "Business model" was a buzzword during the dot-com boom. Successful models have taken businesses from scratch to multi-billion-dollar profit-generating ventures, while poorly thought out models have seen businesses close shop overnight.
So with the right amount of homework, let the hard yards pay off. Here are five dimensions of the many out there to consider when formulating an effective business model for your organization.
The economics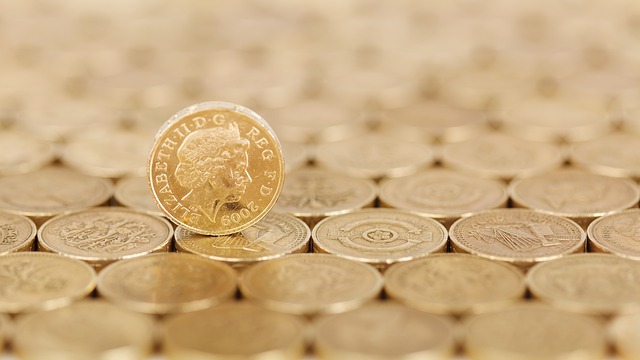 This is everything related to your initial investment, costing, pricing and revenue. To get your service or product on the shelf, there should be enough funding till operating costs can be covered with the revenue generated. When sufficient funds have been invested the next move is to create strategies for pricing, ensuring that your products and services are moving towards making the desired profit margins in the long run. Look beyond the launch of your product, leaving a buffer with careful consideration on shortcomings and pitfalls along the way. The start can be a rocky road but strategize carefully to make it a smooth climb.
The value that is being created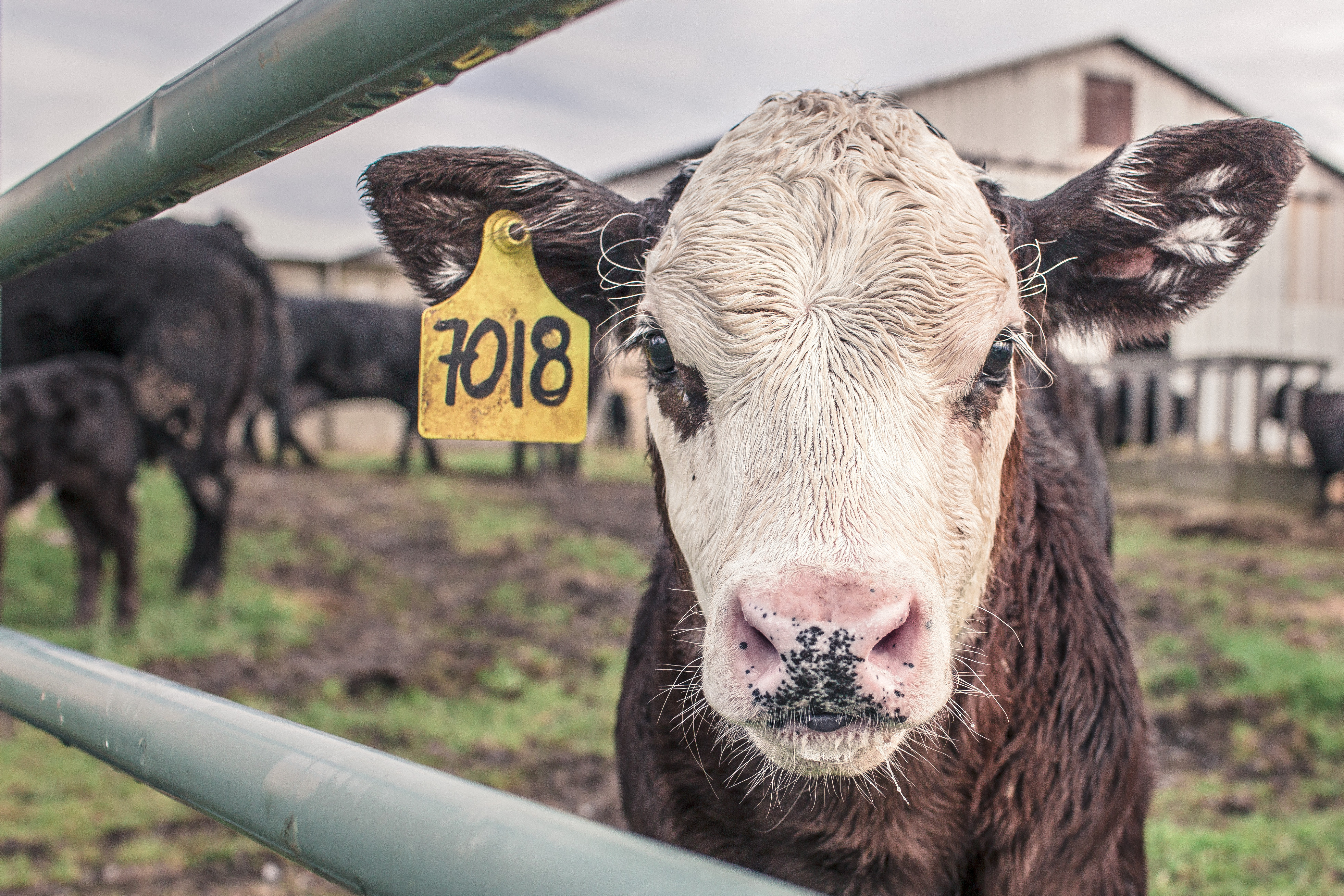 Value is the cornerstone of your business. After you've determined the problem that you are solving for your customer, the rest of the course of your business is vastly dependent on the value that is being created through your product/service. A few ways to go about this is by, including unique features and benefits, integrating prompt distribution and vast coverage channels, comprehensive customer assistance, reasonable pricing with value for money and tailorable and customised solutions.  Paying attention to these attributes can give your business model good backing to see it prospering and not making a sudden disappearance into thin air.
Internal structures and processes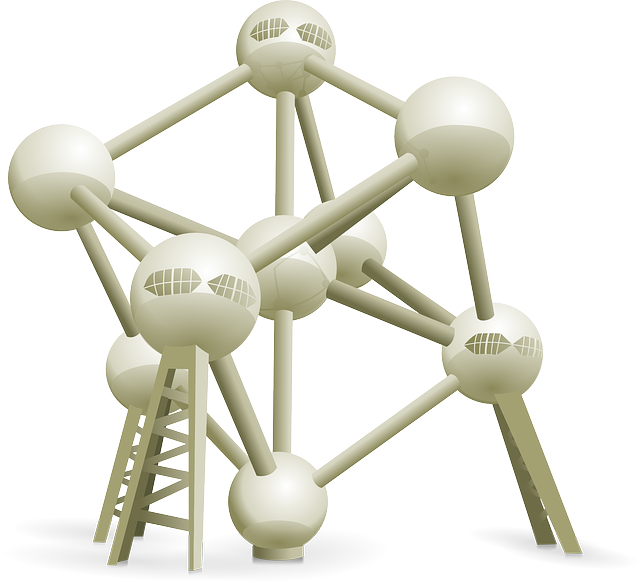 An organisation's internal structures and processes will help churn out the desired value to generate earmarked revenue. An important analysis in this regard is with the value chain. This will provide insight from the raw material phase to when the product/ service is being made use of. Assess the activities that require you to make the business model work. Then create a strategy and lay tactics in place to make the most of your resources that would bring costs to a minimum. Abide with a simple 3 step process that will first help you assess the activities, strategies and personnel to deliver the product/service. Then analyze which one of them will provide the greatest value and finally whether the implementation will make the desired change and activity for result driven alteration.
Customers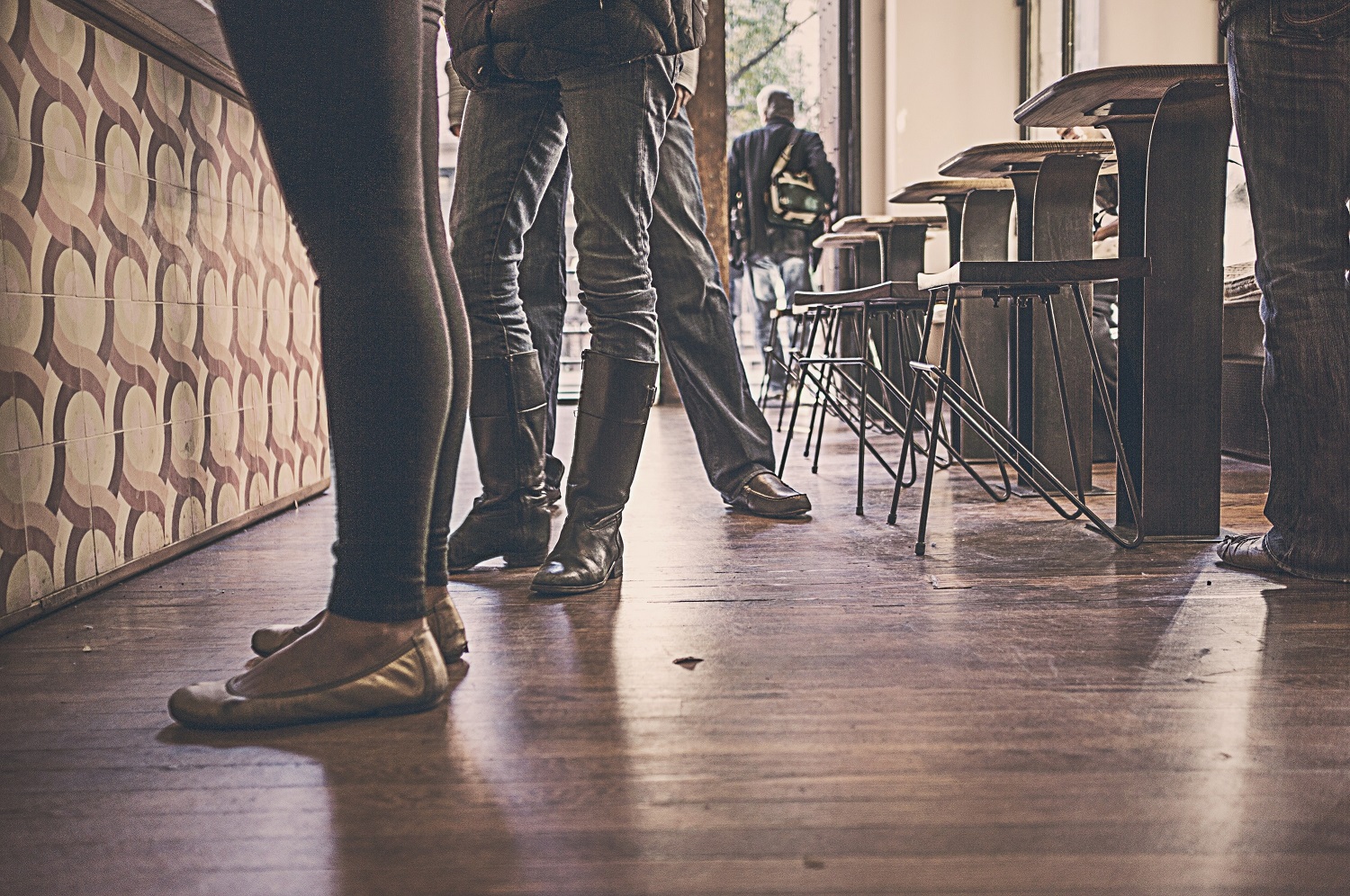 Your business won't exist if your customers don't. The important course of action to take before your business is in full fledge is that you recognize who your target market is. Assess what problems you are trying to solve within this group, next look to see if your customers are easy to locate, if you are able to charge a profitable price off the segment to generate enough business in the long run. Further, as your business takes off the ground look into implementing after sales services, flexible methods of payment and strategize to have your customer's to keep coming back in view of long-term partnership. A demand generation strategy will also help to create a blueprint of a customer's journey with attention to the key motivators for the courses of action they've been taking along the way.
Partner Networks and Stakeholders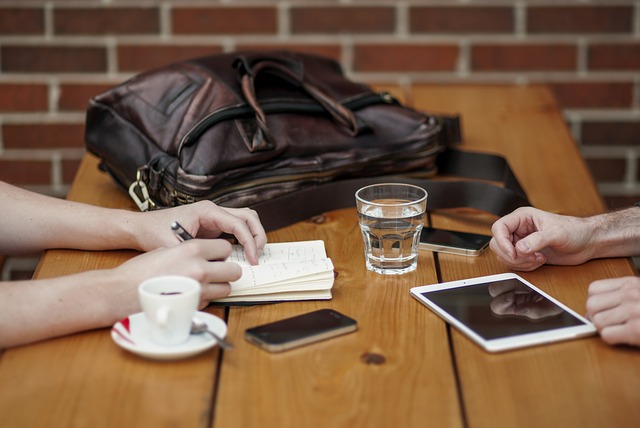 A business cannot stand on its own if it is not in connection with key partners that will make processes and systems efficient. These networks complement the smooth flow of a business. Suppliers, distributors, strategic alliances, marketing, and advertising agencies all have a fundamental role to play in this regard. Look into the deployment of 'logistics' of getting things done. Make your threats opportunities to pursue. In other words, turn competitors into compliments. Analyze the competitive advantage you have over your 'complementors' and assess the associated risks and benefits that can be acquired along the way.
So there you go, consider the above suggestions that we thought are most important among the many factors out there when coming up with a business model before you start venturing! We at BQu can also help you discover your potential with the necessary guidance should you require it at any phase of setting up your entity. We incorporate a mix of four traditional approaches, while adhering to the most up to date industry practices. Trust BQu to help progress and transform your business today. Get in touch with us now and find out what we can do for you.
Created : June 16th, 2016