Social Media do's and don'ts for small business
Social media is a wonder tool for small businesses; it allows you to market your business in various customised creative ways at a relatively low cost. Having a solid social media presence gives any company a definite competitive edge, on the other hand, creating an impressive social media presence can't be done overnight.
It requires time, commitment and consistency, and if you are new to the subject, you have higher chances of slipping up, and that could spell disaster for your brand. Here are some do's and don'ts for all those small businesses out there looking to jump onboard of the social media bandwagon.
Do mix up content sources and types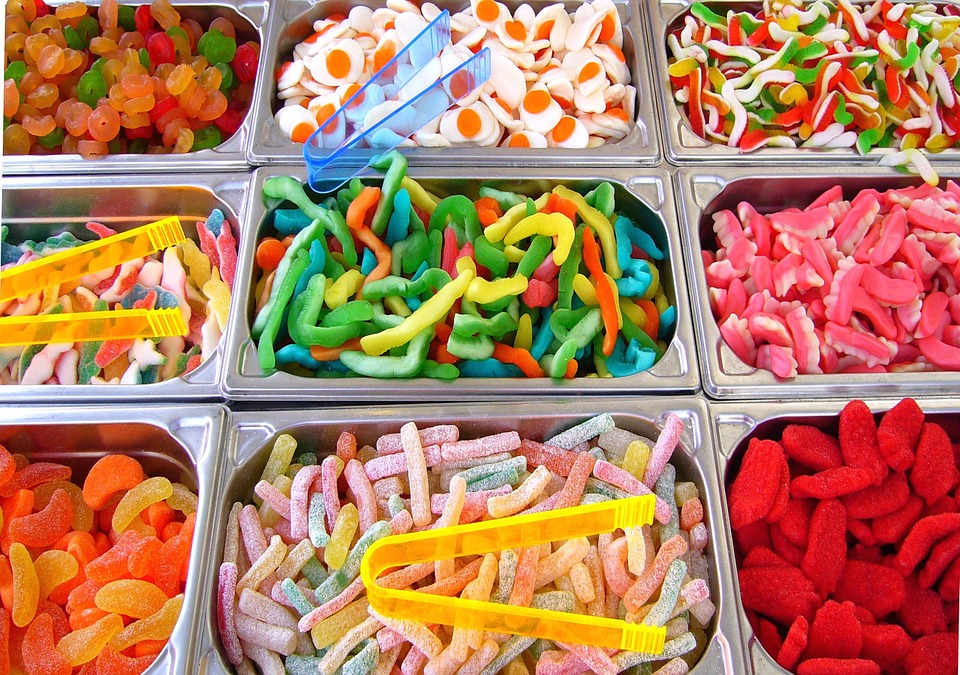 Proper content curation is a key deciding factor in the success of your social media marketing efforts. Mixing different sources and formats will provide variety to your followers and keep them interested in you page. Not only that, but well-curated content will also increase engagement levels on your page. Alternate your posts with blogs, gifs, infographics, videos, graphs, the more interactive, the better. 
Do share only what is relevant to your followers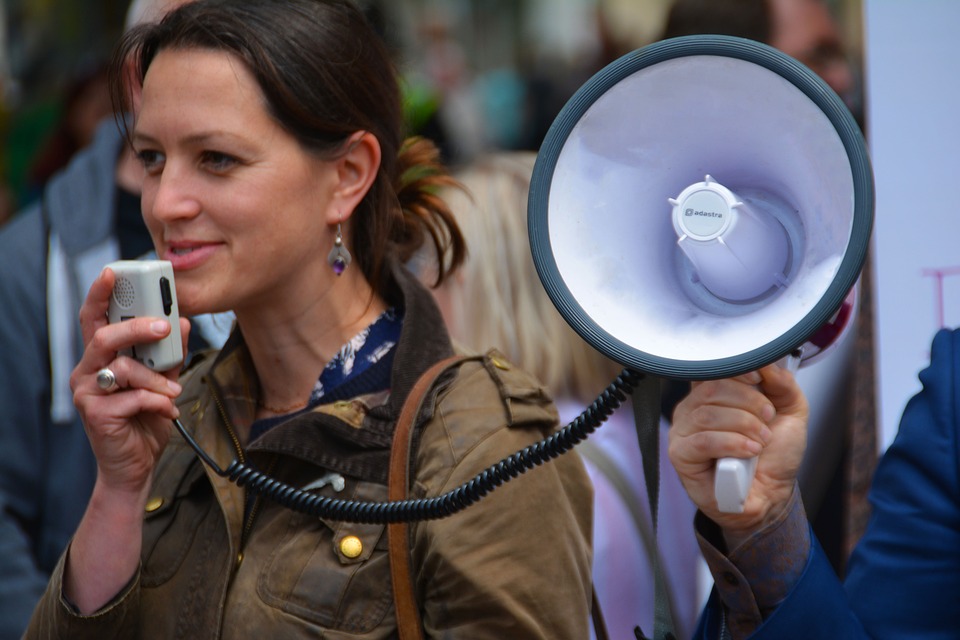 Invest time and resources to create an accurate buyer persona, you won't be sorry! Having a clear target audience profile is the stepping stone of your marketing strategy. The topics you post around, the tone you use and the types of posts you publish have to be curated around your buyer persona. Social media platforms are loaded with different information every second, if you want to stand a chance in capturing your audience attention, you need to customize your content as much as possible. 
Do listen and share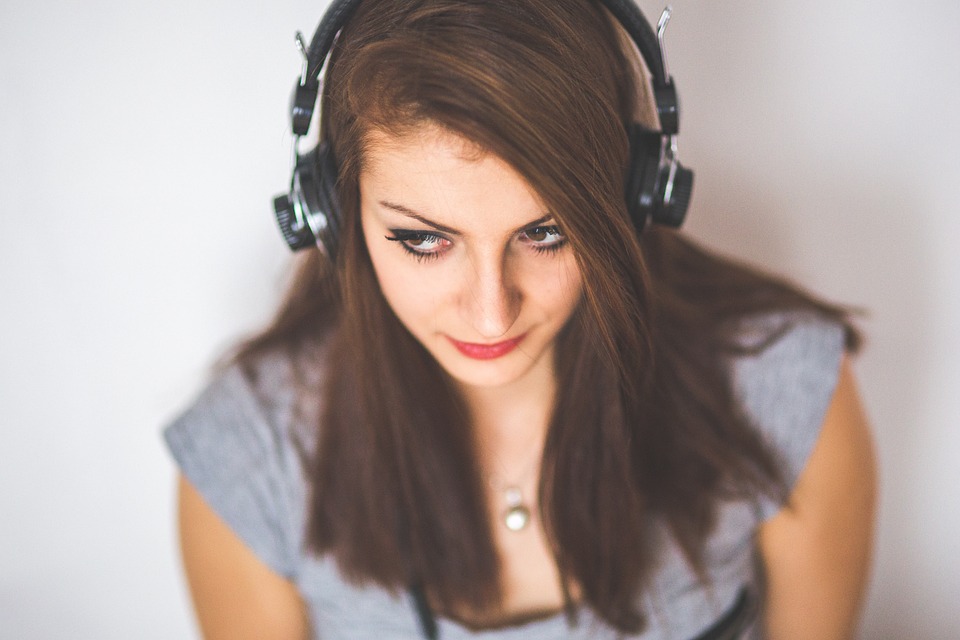 Having a solid genuine social media community behind your brand is a powerful asset. And the way to go to create this community is to listen and share. Posting to your page alone will not be enough; you need to listen to what people are saying about your brand, respond to any questions they might have, engage in comments, shares, and mentions. Being active on other pages will also help you increase brand visibility, find pages with topics related to your industry, and engage with those commenting and sharing their posts. 
Do make use of paid promotions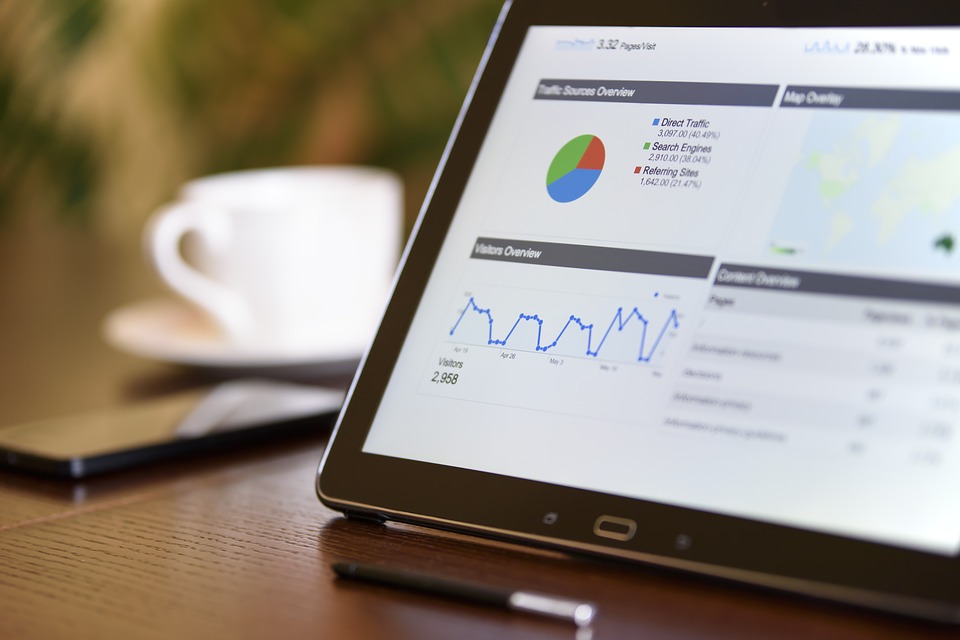 Social media platforms offer a variety of paid advertising for business looking to promote their page among prospects. These paid promotions are particularly ideal for those business who do not have a big marketing budget, as they allow you to run highly targeted campaigns designed around your budget. For small businesses, social media paid advertising is a good alternative to traditional media advertising that might require a higher investment.
Do add community value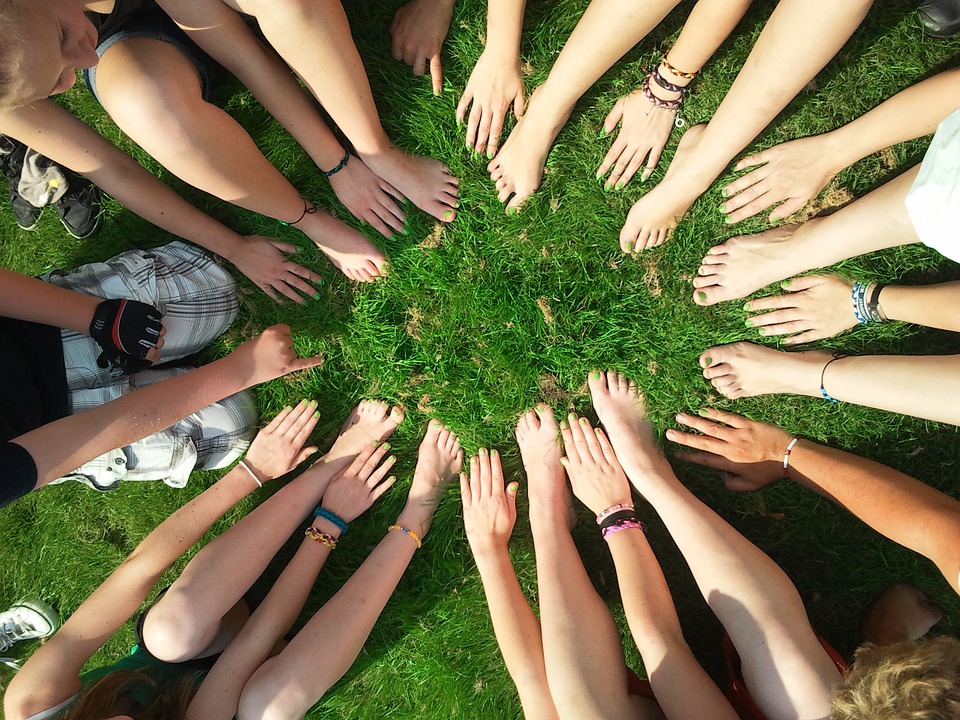 Social media networks have made it really easy for businesses to identify active communities with similar interest. The use of hashtags and keywords are an easy way to identify people interested in the same topics and ideas. Once you identify these communities, you can add value by providing relevant content and advising them on issues and topics of interest. This will help you position your brand as a thought leader and create trust.  
Don't choose quantity over quality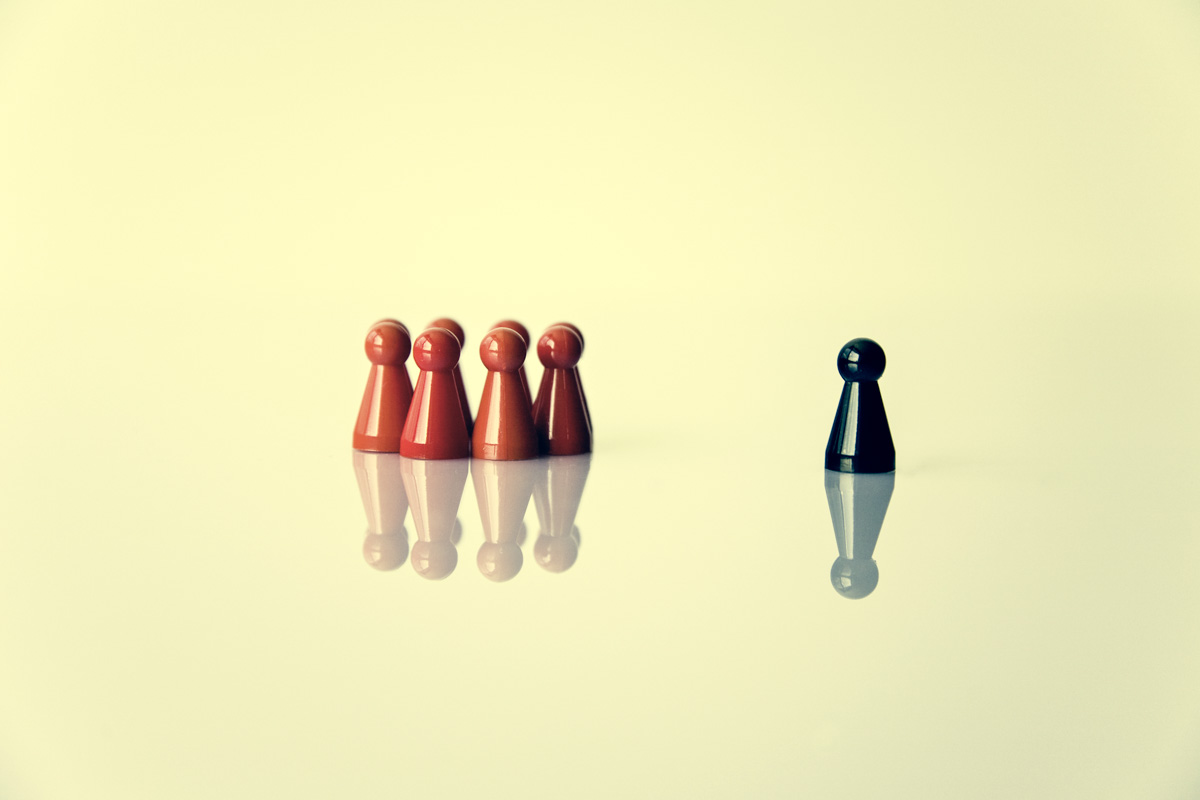 Your social media marketing efforts should focus not on purely on selling, but on generating brand awareness, brand recognition and create a loyal follower base for your brand. How is this achieved? By providing good quality, relevant content! Sharing one post after the other just to fill up your followers' news feed is an easy way to get people to unfollow you and unlike your page. Remember, quality content wins over quantity of content. Share only what you think will genuinely provide value to your followers. 
Don't try to be present on every social media network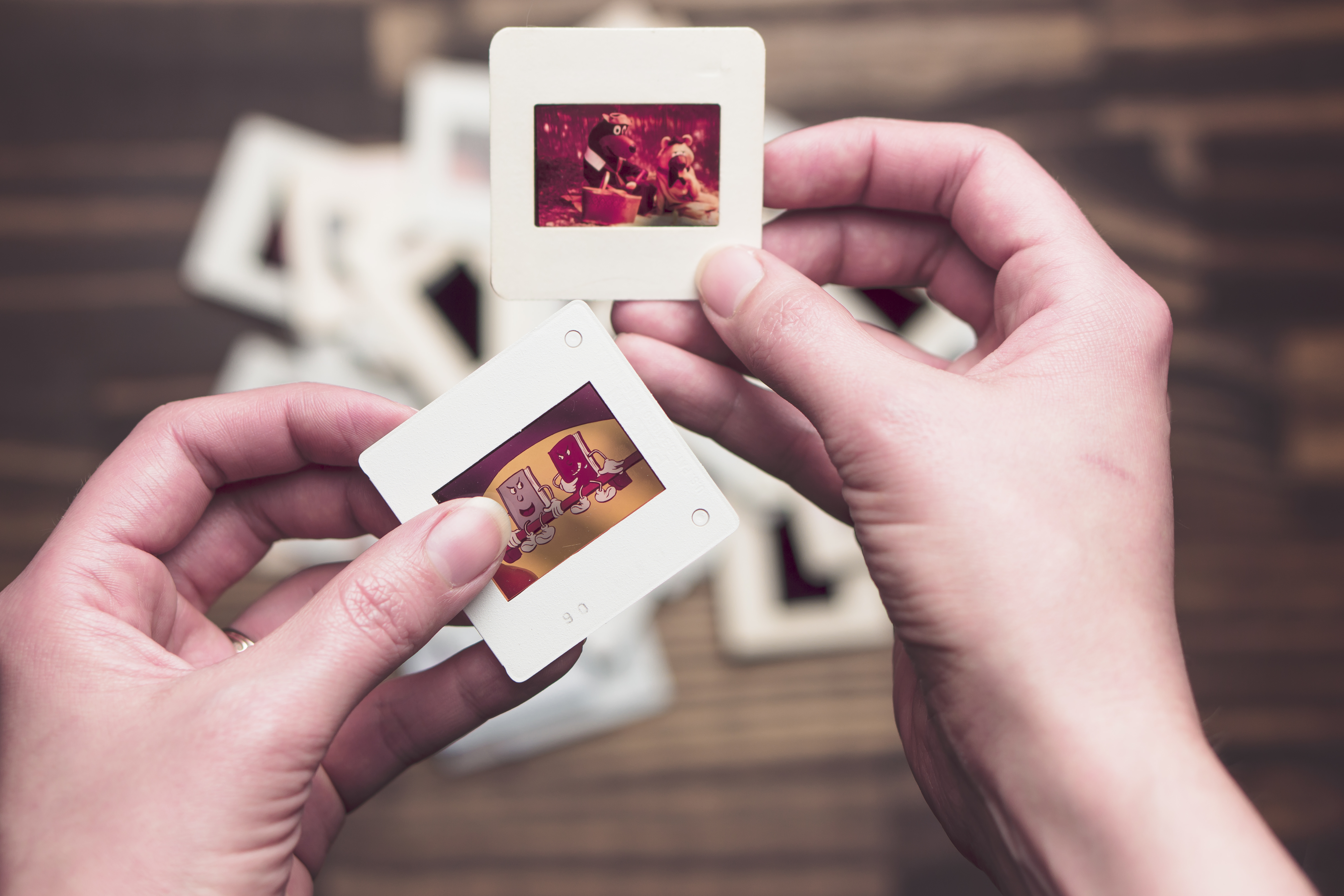 Not every social media platform will work for you. Identify which channels your target audience spend the most amount of time on and focus on those. Trying to be present on every single social media will slow down your effort because you will find yourself spending a considerable amount of time trying to engage with the wrong audience on the wrong platforms. Instead, focus only on what is relevant to you brand, and invest your resources in growing your presence on those. 
Don't remove negative comments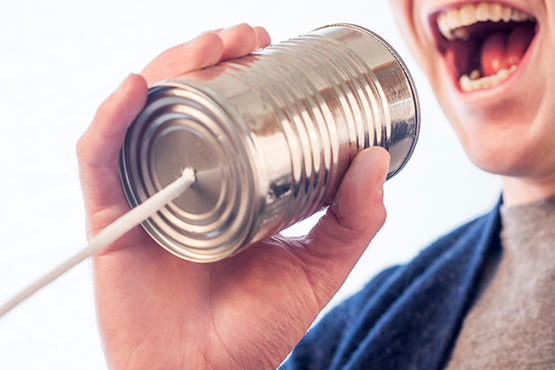 No one likes to display negative things about themselves on social media for everyone to see, so when unhappy customers leave negative comments, you might be tempted to delete them off the page. However, this will do more damage than good for you as it will infuriate the customers even more. You can't expect to have 100% positive comments all the times, and when those negative comments come in, you need to acknowledge them, address them, and if possible try to rectify the problem. Not addressing these complaints can be quite costly for you, on the other hand, if handled properly, they can be a good opportunity to humanize your brand and get a little closer to your customers. 
Don't limit it to the marketing department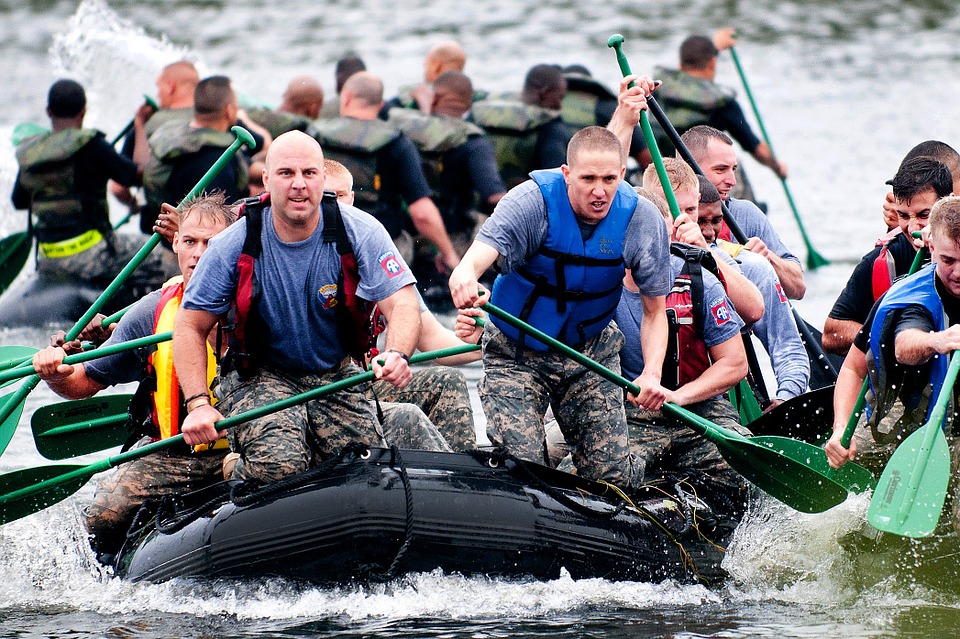 Social media is too often considered only as a marketing tool, and businesses fail to see the opportunities it offers in other areas such as customer relationship management and business research. Social media should be integrated into all departments, and it should not be a function limited to the marketing team.
By studying social media trends and studying customer behavior, you can significantly improve how your business functions as a whole thanks to a better understanding of your industry and audience.
Created: August 30th, 2016.