Psychometric testing - why recruitment process must include them? 
Psychometric testing is the process of measuring a candidate's cognitive abilities and personality/behavioural style.
Some companies use these in the recruitment process to help gain a better understanding of candidates and secure the best fit for the role. It can also be  used as a development tool.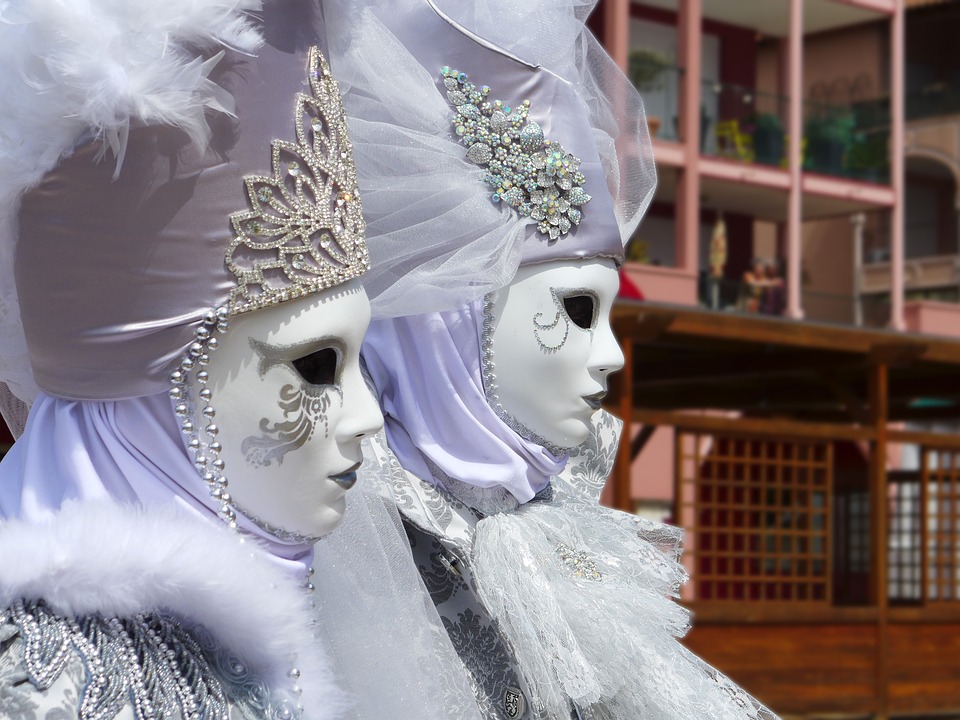 These tests are aimed at measuring candidates' ability to handle the responsibilities that come with certain job roles and measuring their skill sets depending on the position. These may include verbal reasoning, mathematical reasoning, diagrammatic reasoning, mechanical reasoning and spatial reasoning. Personality or behavioural tests often reveal information on personal motives, preferences, needs, talents, working style, strengths and blind spots.
Identifying these traits are extremely useful for various activities in a workplace. They help with self-reflection, job placement and learning how to interact better with others in a team or work environment. Let's examine how: 
Self-awareness and psychometric testing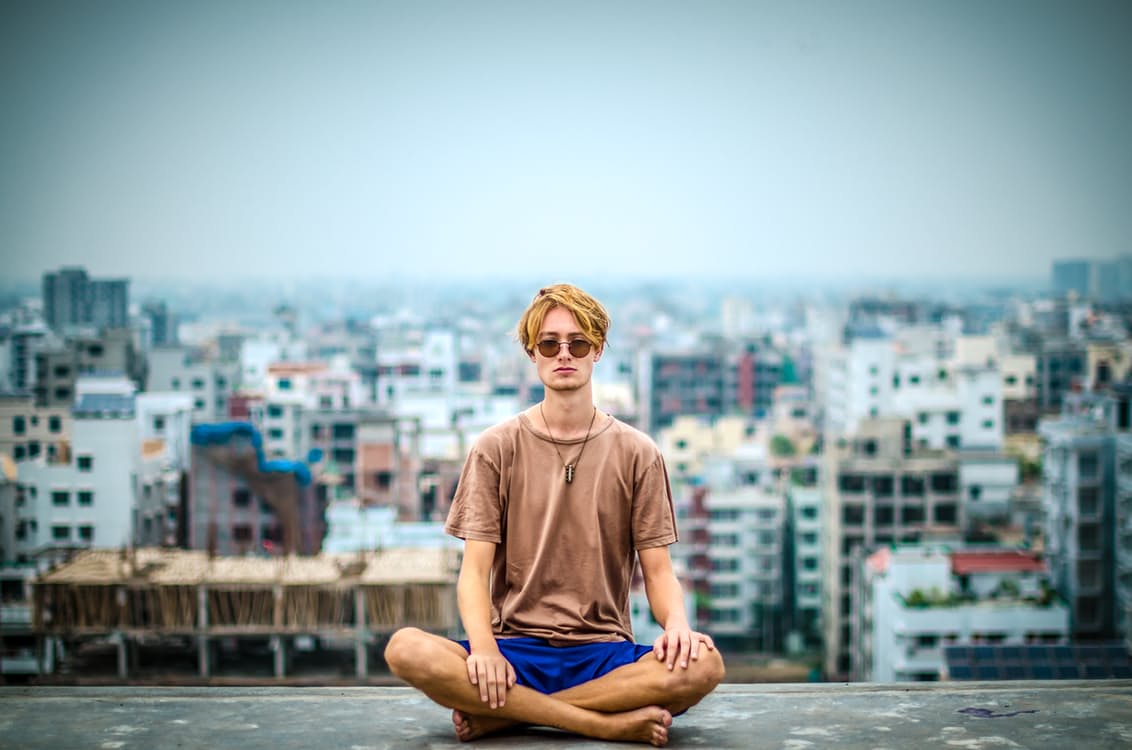 They facilitate self-awareness. Individuals who understand their own strengths and weaknesses are likely to progress quickly in a work environment. Self-awareness is being mindful of what you are good at, while identifying areas where you have to develop and learn.
Company culture and psychometric testing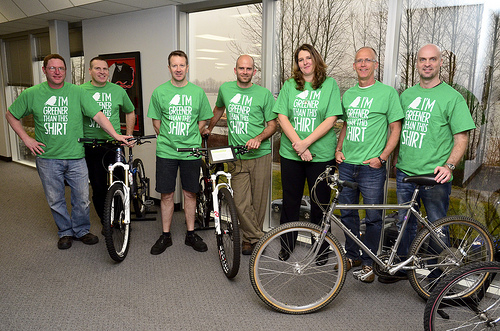 It helps in assessing a candidate's' fit in terms of both company and role. It gives an indication of the aspects of the culture, job and environment that are likely to enhance or inhibit an individual's success as well as the organisation's. Research indicates that an individual's motives,  competencies and talents have a significant impact with his or her job, the work culture and environment.
Teamwork and psychometric testing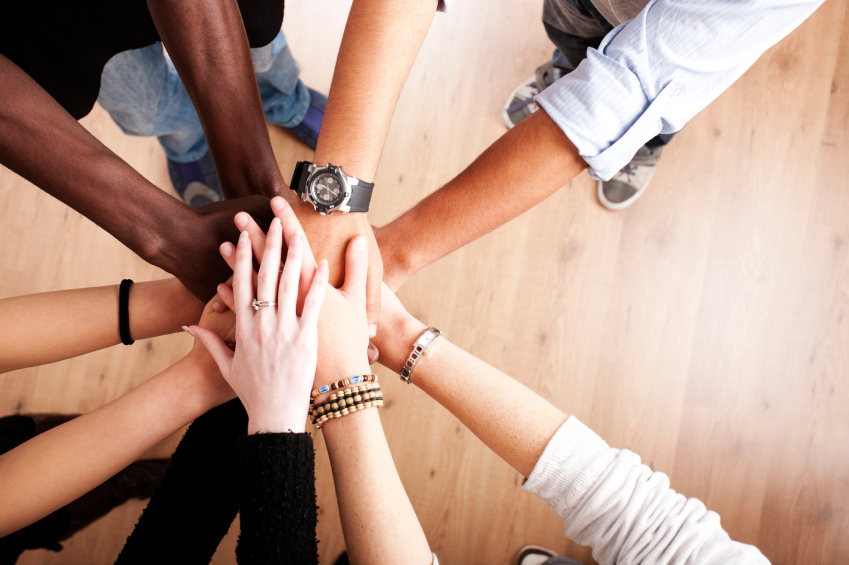 Understanding personalities and putting complementing personalities to work together will form highly dynamic and well-functioning teams. Like minded people are much likely to get along and work towards achieving common goals, leading to strong performance.
However, there is a general observation that many employers are not making full use of the PAT (Personality Assessment Tests) when recruiting. Some of the factors that have contributed to this include: 
Costs: 
Most employers feel the cost of administering these tests is way beyond their budget. Some tests are unaffordable to many, hence avoiding their use.
Lack of knowledge:
Most employers are unaware of the benefits of PAT. This leads to the traditional interviews being in use.
Wrong hiring practices: 
Some organisations have not developed or adapted the best practices when hiring staff. The procedures they use are ambiguous and they limit the use of PAT with potential employees. For an example, in some organisations interviews are conducted only by the HR Manager and Company Director/CEO. They fail to involve the participation of the Team Manager/Team leader of the department or the team where the job vacancy exists. The team manager is the one who understands the dynamics of his or her department/team the most, than anyone else. They can spot the best personalities that can co-exist and work well with their current team members.
HR departments of companies who have evolved from basic placement practices keep records of psychometric profiles of all their employees.  When conducting interviews, they are not only selecting the best talent for the job role but also analyse and select the best personality profiles that can fit well with other characters present within the particular team or department.
Why is conducting PTAs important when recruiting?
Personality and attitude towards work of an individual has an impact on other people around them. They are contagious.  A goal-driven, positive personality can boost the morale of other staff members, leading to increased productivity and overall business success. Whereas, a lazy or negative personality can rub off on other team members and slow down the entire team's performance.
Personality is also important for the following reasons:
Team spirit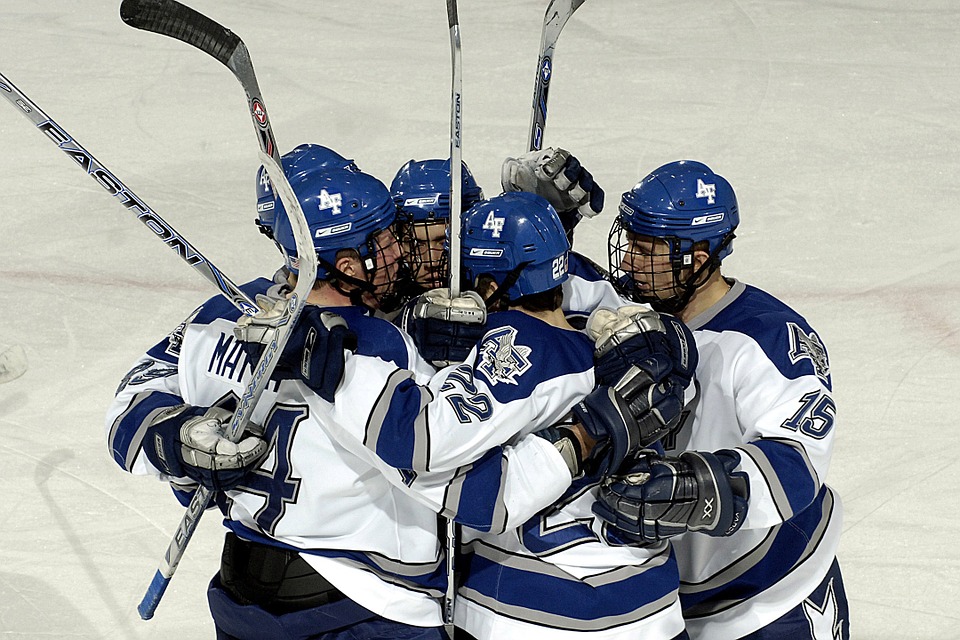 For example: hiring too many strong personalities with leadership characteristics can lead to a lack of teamwork, whereas a staff composed primarily of orthodox personalities may lack the initiative required to achieve business' goals. A knowledgeable employer who is aware of the personality needs of his or her company can use this as an effective tool for recruiting right candidates.
Customers buy from nice people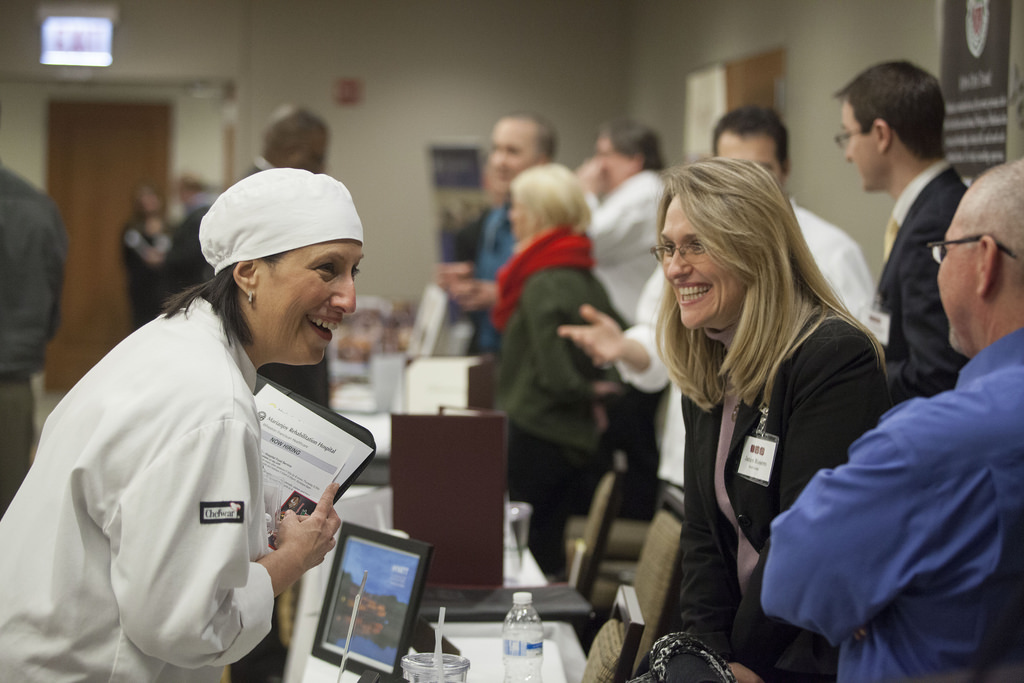 "People friendly" personalities are good for businesses that depend on customer service to drive sales. Customers tend to buy from people they like and who treat them well, and they quickly abandon businesses where customer service is inattentive or rude. Specially in the service industry, employees have the power to influence customer experiences simply with their attitude. In return, the business get referrals for more business. Psychometric testing can just help you with picking the right ones for the job!
The drive to learn & grow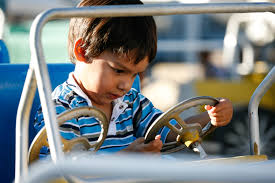 A candidate's personality can tell an employer a lot about his or her drive and performance potential. This is particularly important in competitive fields like marketing or commission-based sales positions. An employee who lacks drive or who does not display the desire to achieve their targets will not perform well in those roles and is therefore not an ideal candidate for hire.
As an employer, you can hire any candidate of your preference. However, if you hire someone whose personality clashes with the existing staff, it could lead to serious issues in the workplace creating a very stressful environment. Stressed-out employees tend to make bad decisions and ultimately have a negative impact on the business performance. 
The key to successful hiring is to select the candidates with right attitudes and train them for skills required to do the job. By doing so,  a company can ensure it hires the right people who will quickly adapt with the organisation's culture and its staff.
Created: January 06th 2017.